Mawlawy: Preparations for the elections, launched.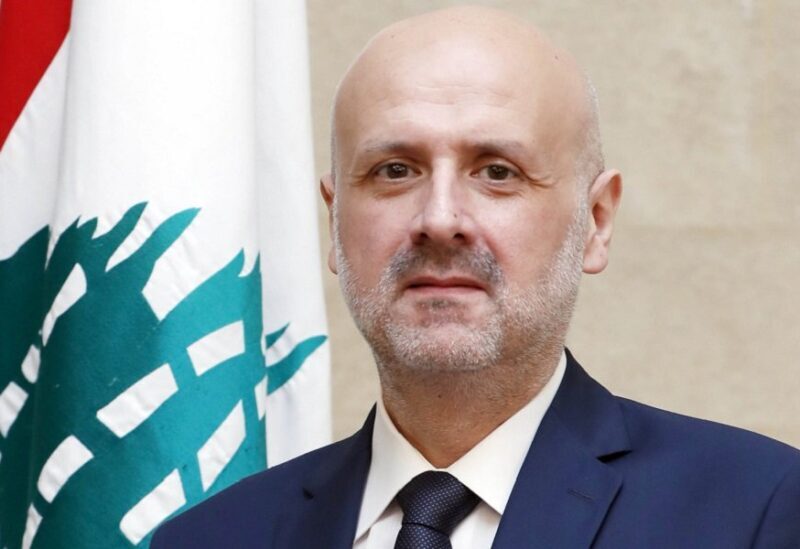 The Minister of Interior and Municipalities, Bassam Mawlawi, announced, during the elections forum, that "our goal is to hold the elections on time, and we invite international and local organizations to monitor the elections, and we have started the preparations for the parliamentary elections."
He continued during a press conference: "We are determined with the government and its president, Najib Mikati, so the electoral process will succeed, and we will take measures to avoid loopholes."
He added, "It is no secret to anyone that Lebanon is suffering a very difficult economic burden, but when whenever there is a will, there is a way, and through you, we overcoming difficulties. Your support is required to secure resources to keep pace with the electoral process."
Mawlawi addressed to "our Arab brothers", explaining that "Lebanon, with its people, civilization and culture, loves openness to the world, refuses to overturn its Arab history, and refuses but to be in the arms of its brothers by virtue of history and blood ties, and Lebanon will not go astray and will remain the Arabs' joining point, and is keen on their security and safety. And Lebanon is stronger than everything that is being plotted for it, and it cannot tolerate ambigious adventures, and its options will not be "gray."
The Minister of Interior and Municipalities valued "the endeavor of the Arab League, and strongly condemned the attempt to assassinate Iraqi Prime Minister Mustafa Al-Kahdimi, which represents the approach of reviving Iraq.