Mawlawy's convoy involved in traffic accident.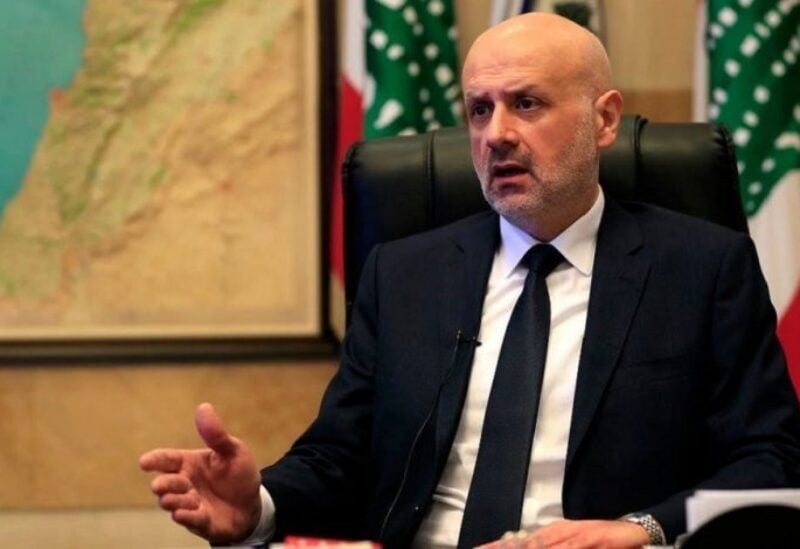 Caretaker Interior Minister Bassam Mawlawi's convoy was involved in a traffic accident on the Beirut highway, after a truck veered towards the cars in the convoy.
According to the information, the accident resulted in material damage to one of the motorcade cars, but no injuries were reported.