Maya Diab to officials: " Wish you death."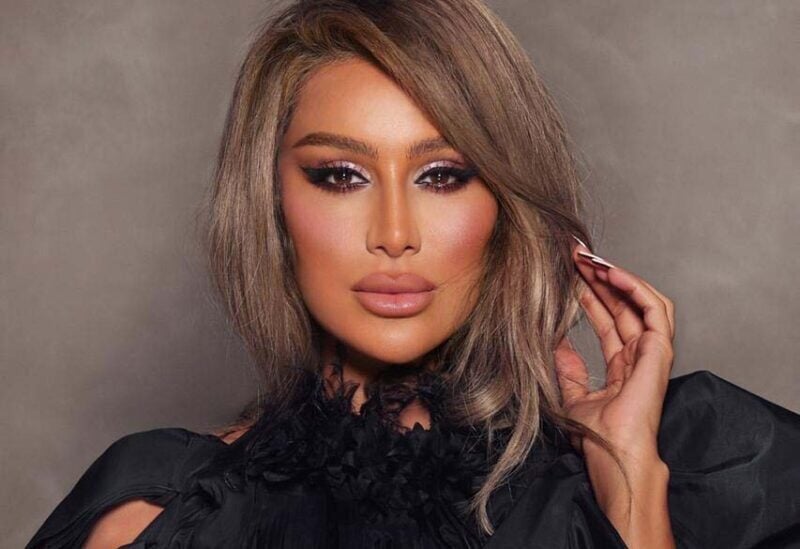 Lebanese singer, Maya Diab, expressed her resentment regarding the bad situation crises and humiliation, the Lebanese are living on a daily basis . She posted a video circulated on social media, of a nurse transporting a patient on the road.
She commented on the video by saying: "God willing, all corrupt presidents, officials, ministers and parliamentarians will need a hospital in the coming days. Don't be afraid, we will treat you our way, wish you death."
The Lebanese people are living dire conditions following a severe economic and financial crisis. This led to the Banque du Liban's reluctance to meet the government's decision to subsidize medicines, and accordingly, the stock of fuels, medicines and infant formula in pharmacies decreased, some medicines and subsidized foodstuffs are completely vanished.