MEA says mandatory to have QR Code on negative PCR test result for travelers to UAE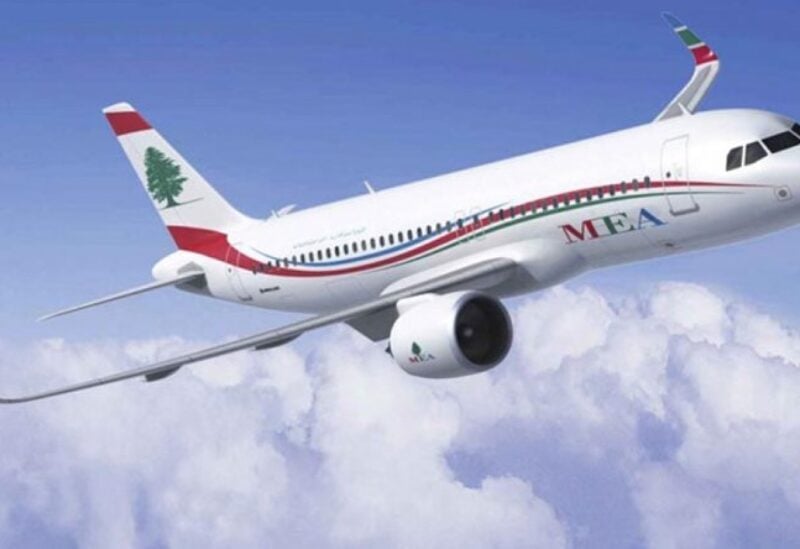 In accordance with the decision of the United Arab Emirates Civil Aviation Authorities, the Middle East Airlines – Air Liban on Tuesday issued a statement reminding that as of 10 May 2021, all passengers travelling from Lebanon to Dubai are mandatory required to hold a negative PCR result done within 72 hours prior the departure date in addition to the mandatory presence of the QR Code on the test result.
As for passengers travelling to Abu Dhabi, the same regulations mentioned above shall be applied as of 14 May 2021.
These procedures will be checked by Middle East Airlines prior to departure and by Dubai & Abu Dhabi International Airport authorities upon arrival.