Medicine to be available in pharmacies from next week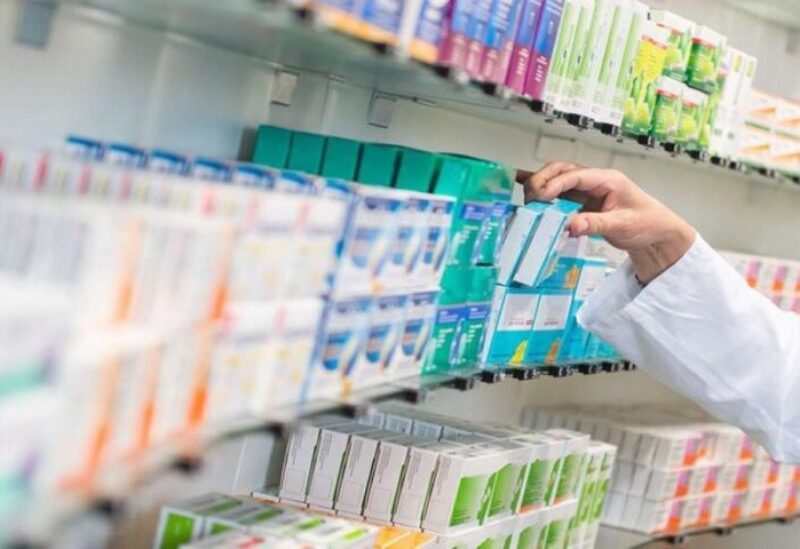 In light of the social, financial and economic meltdown that Lebanon is experiencing, the head of the Parliamentary Health Committee, MP Assem Araji, revealed that the Caretaker Health Minister, Hamad Hassan, has contacted the Central Bank Governor Riad Salameh two days ago regarding pharmaceutical subsidies.
Araji said: "The minister reminded Salameh of the previous agreement that states keeping the medicines of chronic and incurable diseases subsidized, as well as infant formula milk and children's vaccines."
He also called on transferring the funds immediately to pharmaceutical importers to be able to secure medicine to pharmacies.
In a radio interview, Araji said that medicine is likely to be available in pharmacies next week, if the Central Bank and importing companies fulfil their responsibilities.