Meeting between Aoun, Mikati is set before Friday Prayer time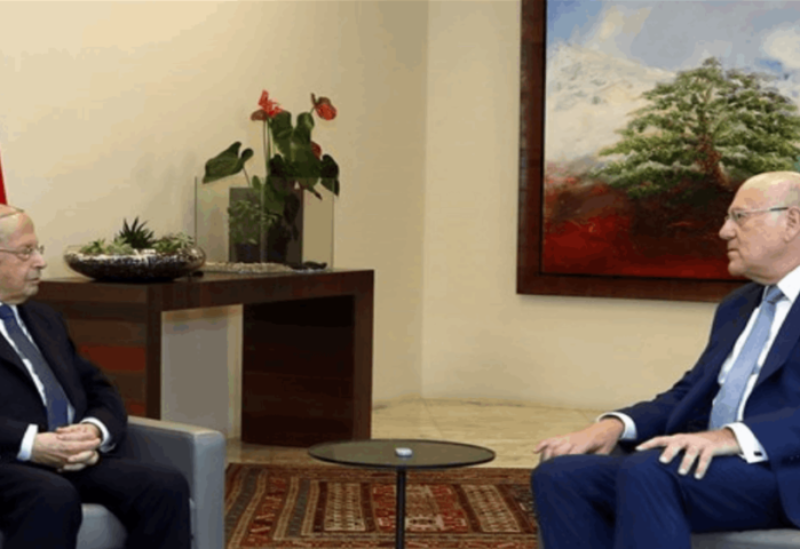 Press sources revealed that matters are about to be resolved in the government formation process, and there are some details that Prime Minister-designate Najib Mikati will discuss with President Michel Aoun on a visit to Baabda before Friday prayer time today.
In this context, press information confirmed that all parties have reached an agreement regarding the government formation, and it was agreed on the name to be assigned for the Ministry of Economy.
The same sources indicated that the Cabinet line-up is ready, and they are directing the final 'retouche'.