Meeting held at Serail to discuss electricity file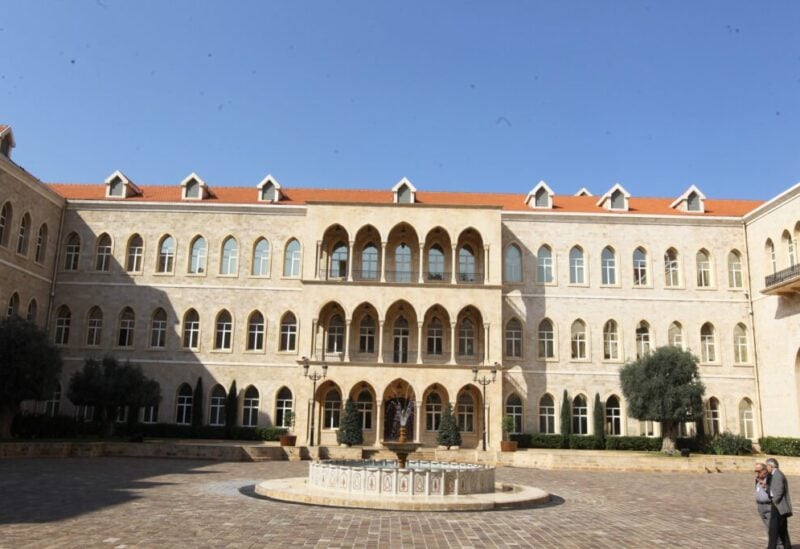 This morning, Prime Minister Najib Mikati met with Minister of Energy and Water Walid Fayyad at the Grand Serail.
Following the meeting, the Minister of Energy stated that he followed up with the Prime Minister on the Cabinet's decision yesterday to approve the national plan for the long-term development of Lebanon's electricity sector.
In addition to the long-term items in the plan related to new stations, as noted in the master plan, there is a file for gas extraction and its requirements, as well as preparation for tariff-related issues.
He continued, "We also discussed the financial support that Electricité du Liban requires to maintain and rehabilitate the stations that extract gas and benefit from Iraqi fuel." This financial assistance is a required component of the approved electricity plan.