Melhim Khalaf to Lebanese Politicians: Step down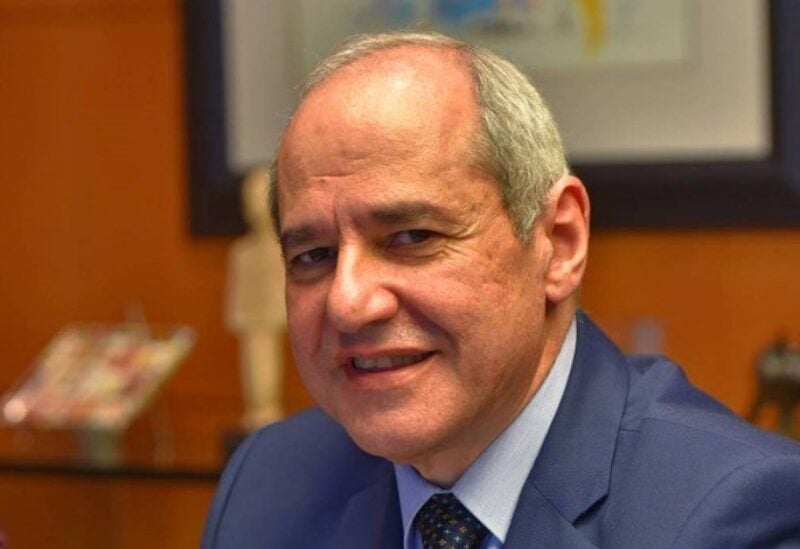 The head of lawyers syndicate , Melhem Khalaf, saw that all initiatives had fallen, calling on Lebanese politicians to step down. In an interview with the Sunday Meeting program from Voice of All Lebanon, Khalaf talked about a rescue initiative launched by the Free Professions Syndicates, which are based on implementing the National Accord Document capable of restoring the state. He stressed that it is applicable through a transitional government with two tasks, the first is to stop the bleeding and address the people's pain, and the second is how to restore the state by giving the government two exceptional powers, namely the adoption of the Senate law and the passage of an electoral law outside the sectarian restriction, which will result in a new government capable of implementing administrative decentralization and establishing a mutual aid fund. Regions. And Khalaf warned against being drawn into a sectarian war that the politicians would resort to in order to preserve their positions in order to refuse to fall.
Khalaf called for the speedy approval of the Judicial Independence Law, asking politicians and security personnel to take their hands away from the judiciary and for lawyers not to use their friendships to liberate the judiciary.
Khalaf considered that there are flaws in the judicial path that the investigation pursues into the Beirut port explosion, pointing to new facts that will be revealed tomorrow. He stressed that the Syndicate is working on an international track of investigation by sending a letter to the Secretary-General of the United Nations to remind him of his responsibility through Resolution 1701. It also called on the United Nations to reveal the site of the explosion and to investigate its health implications for the people of the capital.
Khalaf stressed that the pain of the people and what happens to the state institutions and sectors do not tolerate settlements. He said: No matter how many of our youth you migrate, we will not give up, and we will work to change the approach adopted to restore the state for the sake of the future generation