Michel Aoun welcomes Lebanon's expansion in various parts of the globe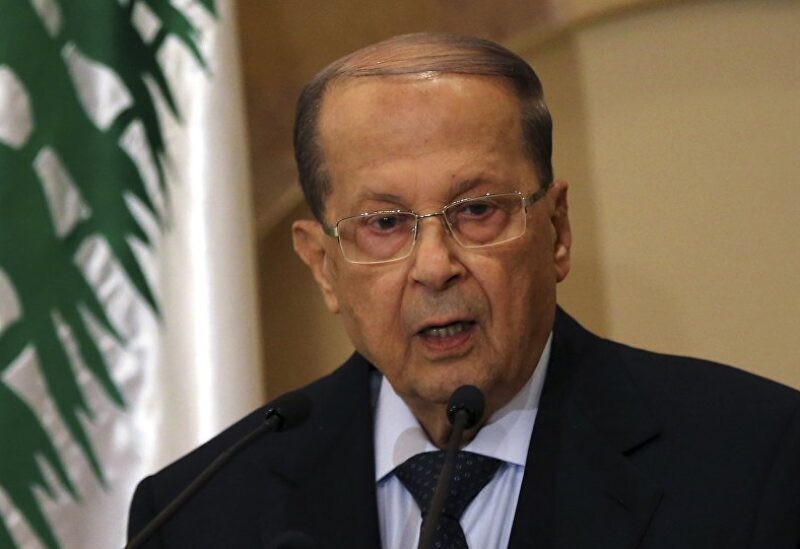 Michel Aoun, President of the Republic, praised the "Lebanese expansion in various countries around the world," noting that MP Gebran Bassil, Former Minister of Foreign Affairs and Emigrants, "managed to work to shed light on this spread and put it within the framework of institutions, by launching the initiative of the Lebanese Diaspora Energy Conference, which holds an annual meeting in Beirut.
President Aoun emphasized the importance of the Association and the Lebanese community's work in this context, in addition to what the state is doing through the Ministry of Foreign Affairs and its formal institutions, in "building connections between Lebanon and Zimbabwe." "You are Lebanon's messengers abroad and to your host country in Lebanon," he remarked. Relationships between the two countries develop, improve, and become more beneficial as a result of your efforts."
"Growth in Lebanon is a mandatory requirement, especially in light of the unimaginable and horrible crisis that the Lebanese are experiencing, and it is part of the heavy legacy that we inherited from previous eras and as a result of the accumulation of crises that began with the huge debts that resulted," said the President of the Republic. "Corruption, misuse of public finances, and mismanagement have had a negative impact on the state. This pressure has increased massively after Syria's civil war and border closures, as well as the significant impact of Syrian displacement on various economic sectors, not to mention the impact of the October protests and the COVID-19 pandemic, leading to Lebanon's great catastrophe following the Beirut port explosion."
The load is particularly heavy for a small country such as Lebanon, whose economy is low in productivity and whose national currency has been supported by expanding debt rather than increasing national production. As a result, we are attempting to rebuild the Lebanese economy and restore the value of the Lebanese Pound today, and we urge everyone to work together to achieve this aim, particularly the diaspora, which may play an essential role in this regard.