Middle East Airlines' reminder for travelers to Rome and Milan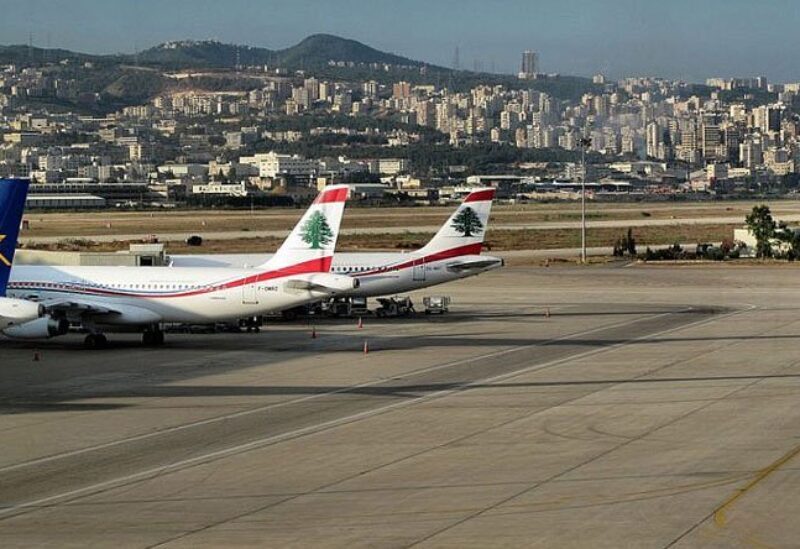 Lebanon's Middle East Airlines on Tuesday issued the following statement: "Beirut; 18 May 2021: Reference to the regulations issued by the Italian Immigration Authorities, Middle East Airlines reminds all passengers travelling to Rome and Milan that they cannot travel back and forth within one week.
The minimum stay required is either 5 days without quarantine or should complete 10 days with quarantine.
If passengers do not comply with the above regulations, they will not be allowed to depart by the Italian immigration and will be subject to a penalty of €400.
All passengers departing from Beirut to Italy must modify their bookings to comply with the above procedures and no passenger will be accepted if his return flight is within more than 5 days or less than 10 days.
All passengers must check their entry requirements to Italy:
– Possession of a valid visa
– Conduct a PCR test in an accredited laboratory 48 hours before the date of the flight.
– Fill in the required information 24 hours before the date of the flight on the following website:
For further information, kindly contact MEA Call Center on 961-01-626999 – [email protected] or visit: www.mea.com.lb— Middle East Airlines MEA