Middle East Airlines says vaccination campaign to begin March 30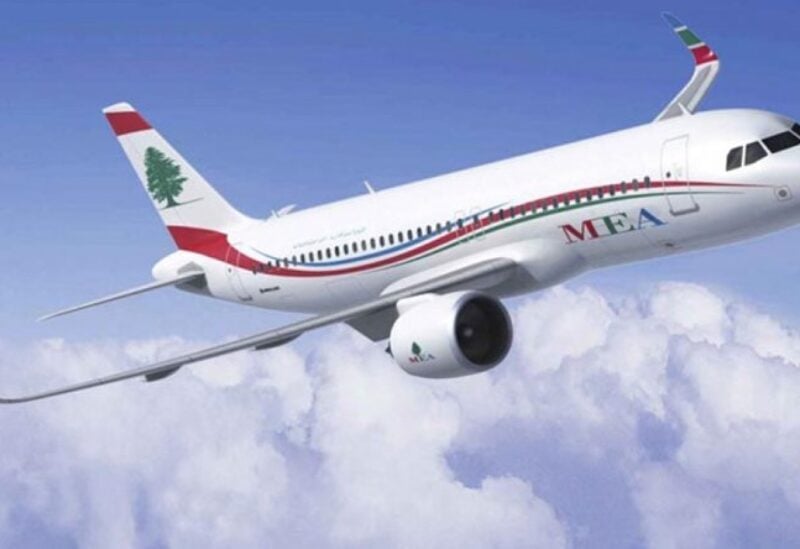 The Middle East Airlines (MEA), the national flag-carrier airline of Lebanon, announced on Thursday that a vaccination campaign is set to begin on Tuesday, March 30 at 1:00 p.m. as part of efforts aimed at fighting the coronavirus.
"The COVID-19 campaign will be free of charge for the company's employees and subsidiaries as well as for those working in civil aviation and at Rafic Hariri International Airport – Beirut," the MEA said in a statement.
Vaccinations are due to take place at the MEA COVID-19 Vaccination Center, the statement said, noting that the campaign will be launched under the auspices of caretaker Minister of Public Health, Dr. Hamad Hassan and caretaker Minister of Public Works and Transport, Dr. Michel Najjar.
The company added that it has chosen Sputnik V vaccine to be provided by Pharmaline "which decided that the Middle East Airlines will be the first company in the private sector to receive the vaccine and begin the process of inoculation against COVID-19."