"Middle East": New procedures for travelers to these countries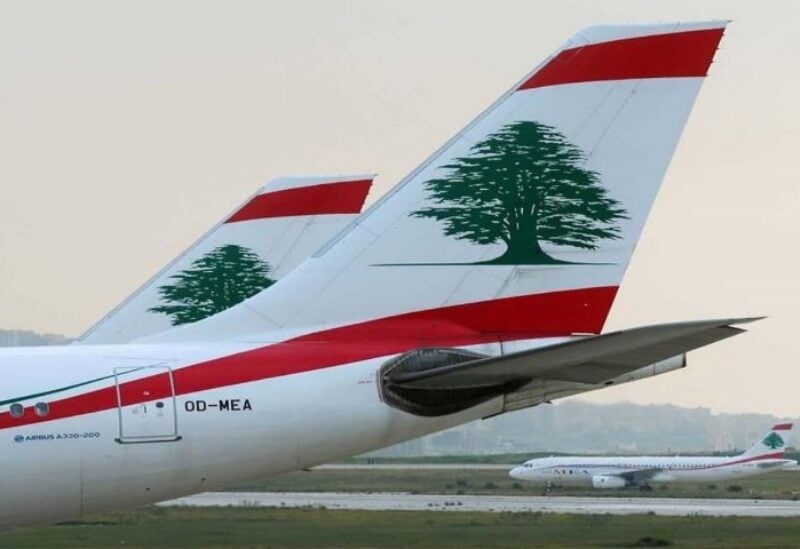 Middle East Airlines announced in a statement that "in accordance with the decisions issued by the European authorities regarding the amendment of travel procedures due to the Corona pandemic, it is important for the Middle East Airlines to announce the following amendments to each of:
– France: From December 4, 2021, all travelers (vaccinated and unvaccinated), 12 years and over, are obligated to have a negative PCR or Antigenic test result 48 hours before departure to France, with an acknowledgment of accepting another PCR test upon arrival .
– Cyprus: All travelers are required to take a PCR test 72 hours before departure.
All passengers will also be subject to another PCR examination upon arrival in Cyprus, vaccinated passengers will not be charged the examination fee, while unvaccinated passengers will pay for the another PCR examination in Cyprus.
– Greece: EU residence card holders are required to obtain a Schengen visa to travel to Greece. (EU countries not included in the Schengen countries are: Cyprus, Bulgaria, Ireland, Romania and Croatia).
In addition all passengers should be having one of the following documents:
A Covid-19 vaccination certificate confirming full vaccination 14 days prior to the arrival date.
OR Negative PCR test result 72 hours before departure, or Antigen test 48 hours prior to arrival.
Or Evidence that they were diagnosed with COVID-19 and recovered within 2-8 months prior to the arrival date.