Mikati arrives in Riyadh to participate in Arab Islamic Summit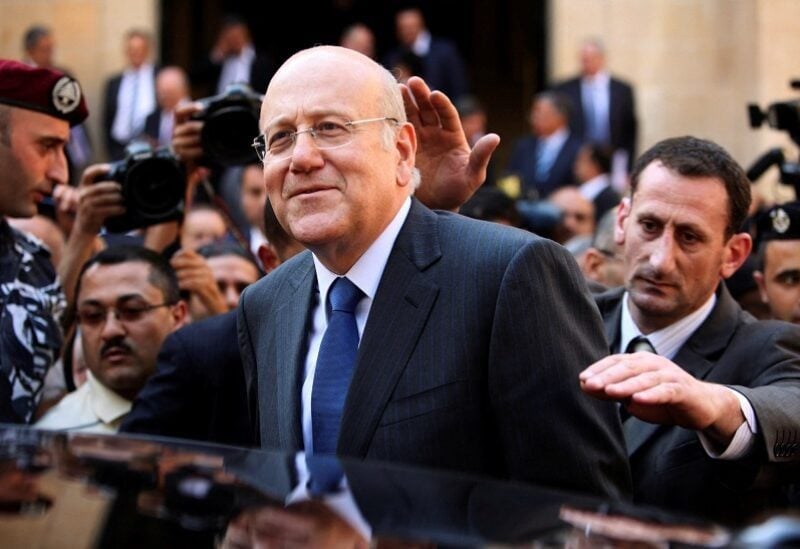 Caretaker Prime Minister Najib Mikati arrived in the Kingdom of Saudi Arabia to participate in the "extraordinary joint Arab-Islamic summit" being held today in Riyadh.
The Prime Minister was received at King Khalid International Airport by the Deputy Governor of the Riyadh Region, Prince Muhammad bin Abdul Rahman bin Abdul Aziz, the Saudi Ambassador to Lebanon, Walid Al-Bukhari, and the Lebanese Ambassador to Saudi Arabia, Fawzi Kabbara.
The Lebanese delegation to the summit includes caretaker Minister of Foreign Affairs and Expatriates Abdullah Bou Habib, caretaker Minister of Agriculture Abbas Al-Haj Hassan, Lebanese Ambassador to the Kingdom of Saudi Arabia Fawzi Kabbara, and Lebanese Ambassador to Egypt and the League of Arab States Ali Al-Halabi.