Mikati asks Halabi to conduct an investigation into an illegal department in Education Ministry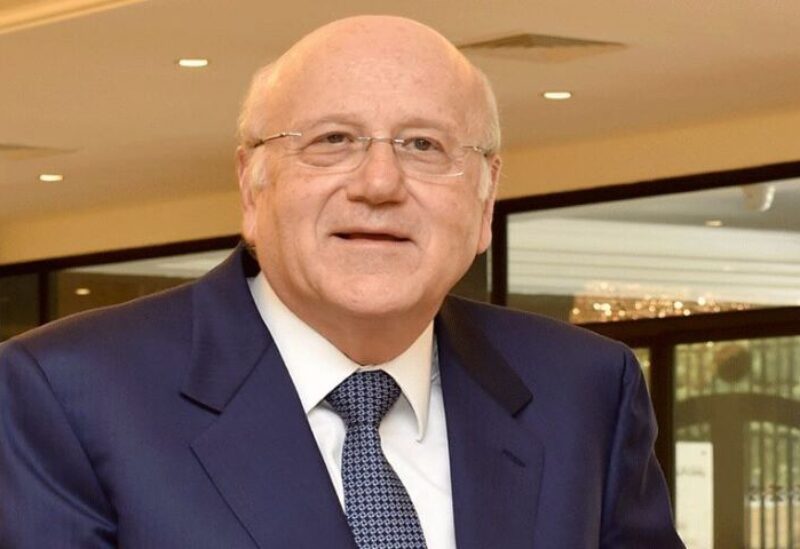 Prime Minister Najib Mikati sent a letter to Minister of Education and Higher Education (MoEHE) Abbas Halabi regarding the legal status of the Guidance Authority in the Ministry of Education.
The letter stated that "the media reported news that there is a department in the MoEHE called the "Guidance Authority" and includes about (600) employees between owners and contractors, and that this department is illegal and its formation lacks any legal basis or justification. The Civil Service Council has repeatedly requested regulating its irregular situation, as confirmed by the General Education Inspectorate.
Accordingly, and in implementation of the law and to limit any violation of the texts in force, you are requested to conduct an investigation in this regard, and in the event that the presented news is true, work to dissolve this device immediately and return its employees to their job positions in secondary schools and public schools.