Mikati at the Beirut Arab Book Fair: What is required is political will to elect a president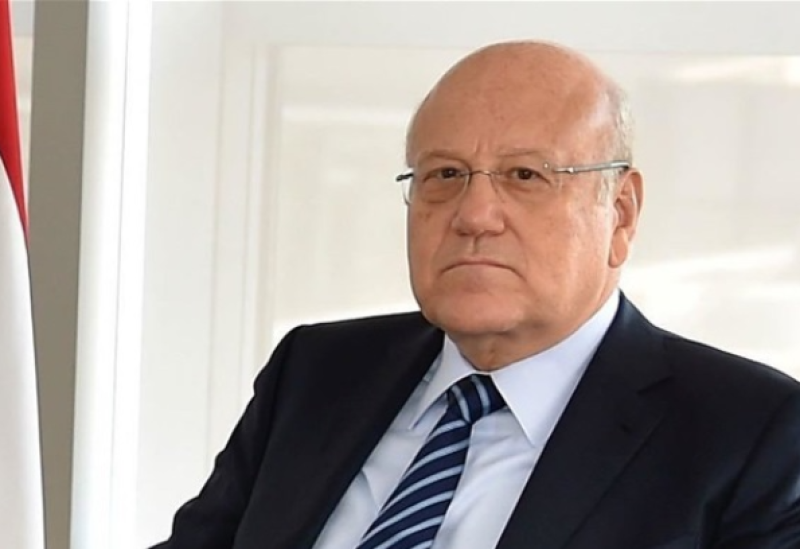 Prime Minister-designate Najib Mikati delivered a speech at the Beirut International Arab Book Fair, saying that the political parties must have the intention to elect a president for the republic.
"What is required first and foremost is the political will of the various political forces and blocs to complete the convening of constitutional institutions by electing a new President of the Republic as soon as possible," Mikati noted.
He also considered that the adoption of reform laws must take place before the final agreement with the International Monetary Fund, in order to secure the appropriate opportunity for the promised economic recovery, and to get our country out of the circle of the long-awaited crisis.