Mikati briefs Cabinet on Dimane visit, meets Finance Minister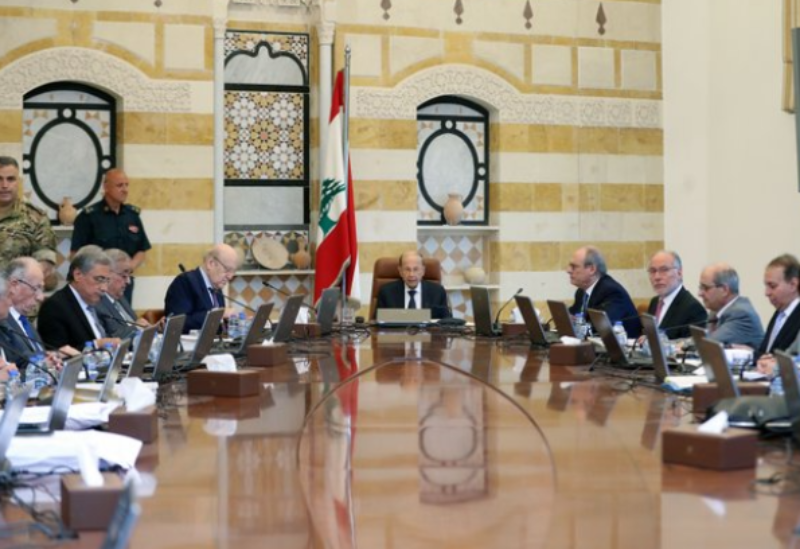 At the beginning of today's cabinet session at the Grand Serail, Caretaker Prime Minister Najib Mikati briefed the cabinet on his visit to Dimane with a ministerial delegation and his meeting with Maronite Patriarch Cardinal Behara Boutros Rahi.
Premier Mikati also asked Caretaker Finance Minister to make the necessary contacts in order to take all measures that facilitate the work of the Governorship of the Banque du Liban, and to find an appropriate formula to adopt what's needed as soon as possible, and to inform the Council of Ministers of the results consecutively.
The Prime Minister also decided, at the request of Caretaker National Education Minister, to hold a special session of the Council of Ministers on August 17 to discuss the challenges of the next academic year with regard to public schools, public vocational schools, private schools, and also the Lebanese University.