Mikati broaches general situation with UN's Wronecka, meets MP Ahmad Kheir, Arab Scout Conference delegation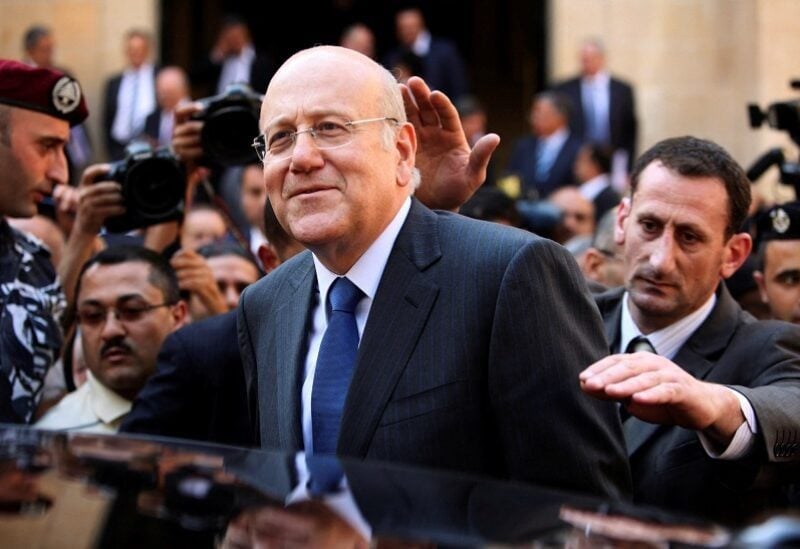 Caretaker Prime Minister, Najib Mikati, on Monday received at the Grand Serail, the United Nations Special Coordinator for Lebanon, Joanna Wronecka, with whom he discussed the current general situation in Lebanon and the region.
Premier Mikati then met at the Grand Serail with MP Ahmad Al-Kheir, who said on emerging that he discussed with the Premier an array of affairs related to northern Lebanon, including the issue of the Tripoli refinery.
Mikati later received the heads of delegations participating in the 30th Arab Scout Conference and the 5th Arab Scout Youth Forum from Tunisia, Egypt, Jordan, Palestine, Syria, Iraq and Kuwait, led by the Chair of the World Scout Committee Andy Chapman and his deputy Sarah Rita Qattan, in addition to the Secretary-General of the World Organization of the Scout Movement, Ahmed Al-Hendawi, the Director of the Arab Scout Region, Amr Hamdi, the President of the Lebanese Scouting Federation, George Al-Ghareeb, and members of the administrative body.
Premier Mikati welcomed the holding of the Scout Conference in Beirut, and expressed his permanent readiness to support the Lebanese Scout Movement and Arab Scout Associations.