Mikati broaches latest developments with Makary, Bou Habib, MP Daher, and central bank's Mansouri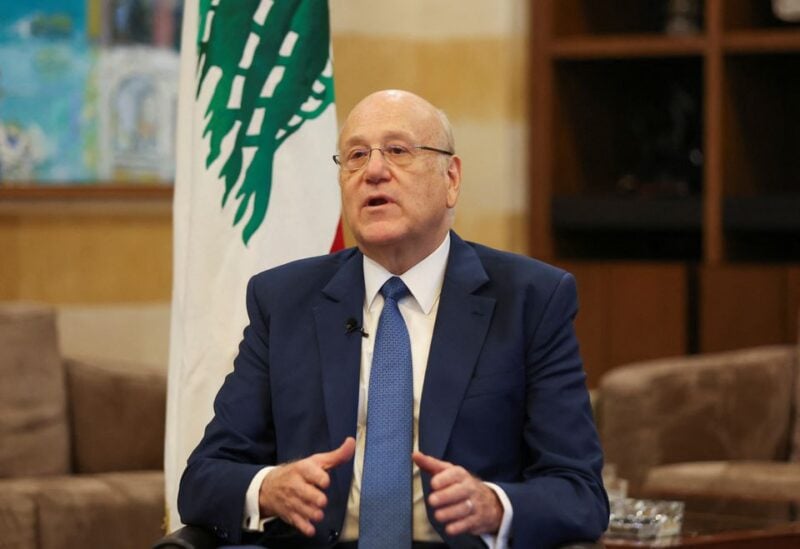 Najib Mikati, the interim prime minister, on Tuesday received Ziad Makary, the interim minister of information, at the Grand Serail. They spoke about "the current situation in Gaza and south Lebanon, and the means to deal with the media amid this very delicate stage," according to Najib Mikati.
On emerging, Makary stated that the Ministry of Information would soon organize a meeting to discuss the local media's portrayal of the current security developments.
Separate meetings were held by the prime minister and Abdullah Bou Habib, the interim minister of foreign affairs and emigrants. He also met with MP Michel Daher and Wassim Mansouri, acting governor of the Lebanese Central Bank, with whom he spoke about the financial and monetary stability of the nation.