Mikati chairs cabinet session, says budget is made in Lebanon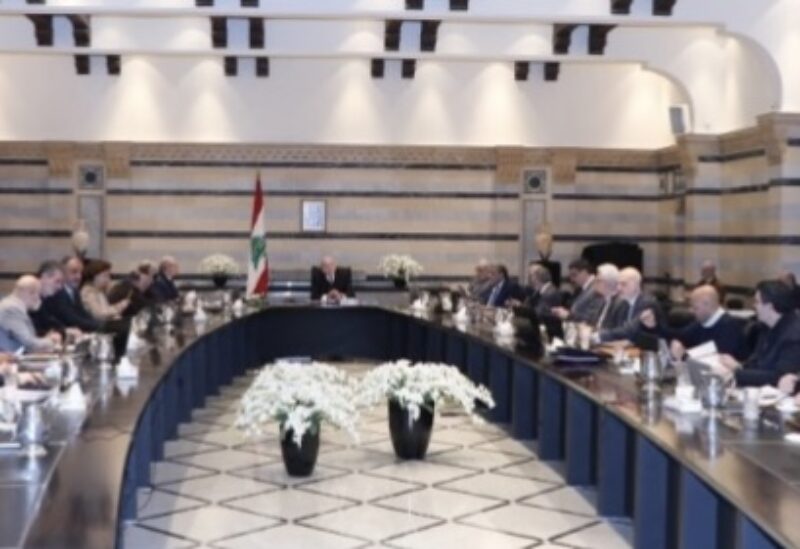 Prime Minister Najib Mikati chaired a Cabinet meeting at the Grand Serail on Wednesday, to resume the discussion of the 2022 state budget draft.
All ministers attended the session except for Energy Minister Walid Fayad.
"With its session today, the government, led by Prime Minister Najib Mikati, confirms the relentless effort to hold successive meetings to study the budget draft," Acting Information Minister Abbas Halabi said following the session.
"It's true that this budget was submitted by the Minister of Finance, but every minister has the right to give an opinion and to discuss any matter," Halabi quoted the Prime Minister as saying during the session.
"Word is that the budget draft came in response to the International Monetary Fund's request. We confirm that this budget is made in Lebanon and the IMF has nothing to do with its provisions," Mikati was quoted as stressing.
Halabi indicated that the Cabinet will convene at 9:00 am tomorrow.