Mikati chairs meeting of ministerial committee tasked to follow up on repercussions of financial crisis on public facilities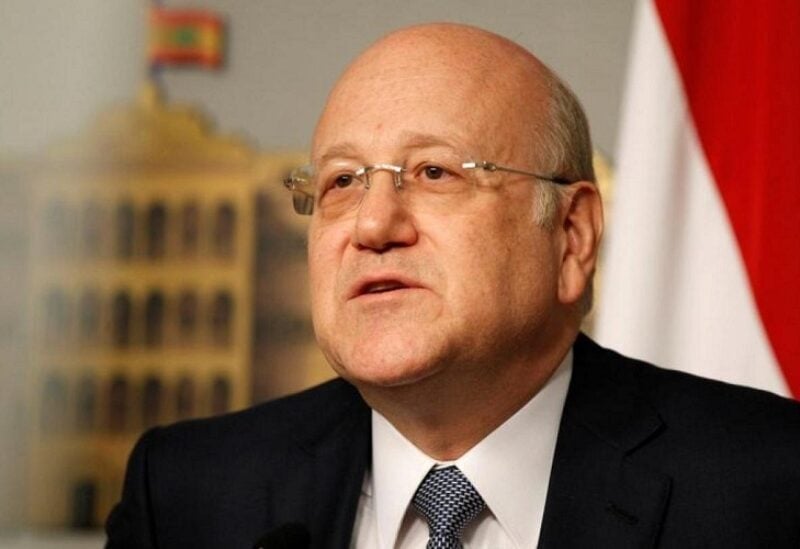 Najib Mikati, the caretaker prime minister, presided over a meeting of the Ministerial Committee on Friday at the Grand Serail to discuss the effects of the financial crisis on the operation of public facilities.
The meeting was attended by Caretaker Ministers of Justice Judge Henry Khoury, Defense Maurice Sleem, Finance Youssef El-Khalil, Social Affairs Hector Hajjar, Industry George Boujikian, Public Health Dr. Firas Abiad, Telecommunications Minister Johnny Corm, Interior and Municipalities Judge Bassam Mawlawi, and Public Works and Transportation Ali Hamieh.
Also attending the meeting had been Director General of the Presidency of the Republic Dr. Antoine Choucair, Cabinet Secretary-General Judge Mahmoud Makkieh, Head of the Civil Service Council Nisreen Machmouchi, and Director-General of the Ministry of Finance Georges Maarawi.