Mikati chairs meeting over expats vote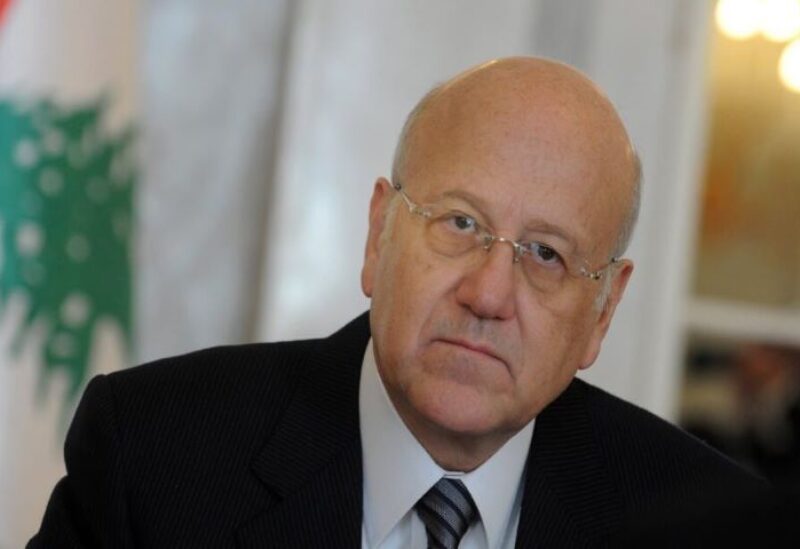 Prime Minister Najib Mikati chaired, at the Grand Serail on Wednesday, a meeting devoted to discussing the expats vote, in the presence of Interior Minister Bassam Mawlawi and Foreign Minister Abdallah Bou Habib.
Mikati has earlier met with Deputy House Speaker Elie Ferzli and MP Nicolas Nahhas. Talks touched on the House committees' session that was scheduled for today but that had been adjourned.
The Prime Minister later received the Finance Minister Youssef Khalil.
He also discussed the ongoing preparations for the Pope's imminent visit with Tourism Minister Walid Nassar.