Mikati congratulates the Lebanese national team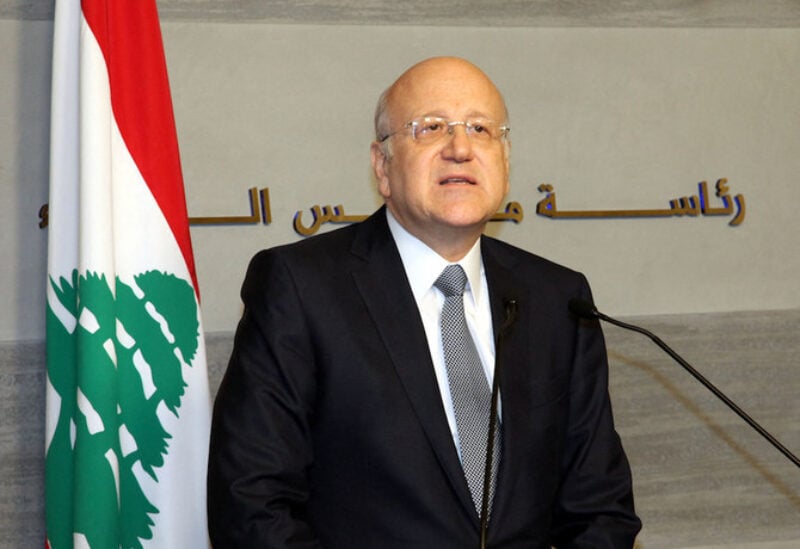 Caretaker Prime Minister Najib Mikati issued the following statement:
We congratulate once again the Lebanese basketball team for winning the semi-finals of the Asian Men's Basketball Championship.
This victory represents, in these difficult circumstances, a gesture of hope for the Lebanese youth and for Lebanon.
On this occasion, I salute once again to the athletes who really enjoy the good sportsmanship, and who will not be disturbed by strife here or the sound of dissonance from there.
And to the Lebanese team, I say congratulations and until a new date with great success, God willing.
It is noteworthy that the Lebanese basketball team qualified for the final match of the Asian Cup for the fourth time in its history, by defeating in the semi-finals of the thirtieth edition of the continental competition underway in Indonesia, its counterpart Jordan, with a score of (86-85), where it will face Australia at four in the afternoon (Sunday). ) Beirut time.