Mikati contacts Iraqi counterpart, receives official invitation to attend UN conference on climate change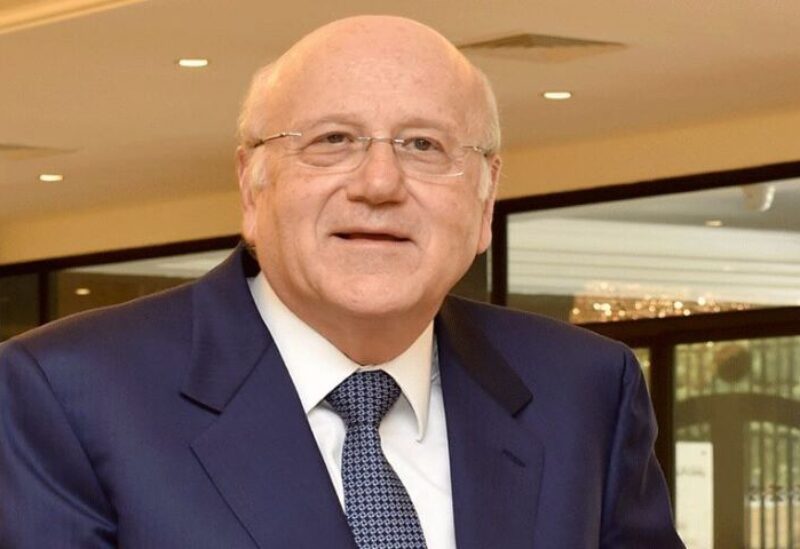 Prime Minister, Najib Mikati, on Monday afternoon contacted by phone Iraqi Prime Minister, Mustafa al-Kadhimi, congratulating him on the success of the Iraqi legislative elections.
They also discussed the bilateral relations between the two countries and ways to develop them.
On the other hand, Premier Mikati received this afternoon in his office the British Ambassador to Lebanon, Ian Collard, who handed him an official invitation to participate in the twenty-sixth United Nations Conference on Climate Change, which will be held in Glasgow, Britain, on 1 and 2 November.