Mikati discusses Moscow visit with Bou Habib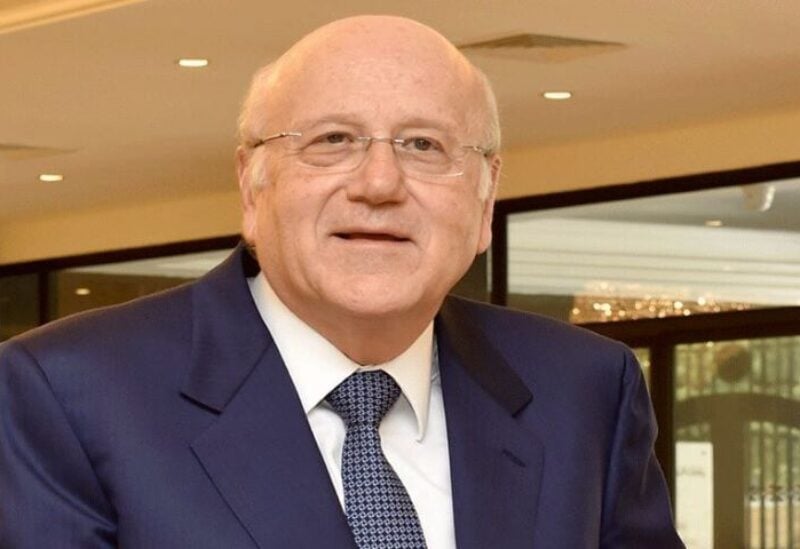 Prime Minister Najib Mikati met with Minister of Foreign Affairs and Emigrants, Abdallah Bou Habib, and discussed with him his imminent visit to Moscow.
Touching on what is said about Moscow providing Lebanon with satellite images of the August 4 explosion, Bou Habib said: "This matter was requested by His Excellency President Michel Aoun, and I will discuss it during my visit."
Regarding the possibility of Moscow making an effort and sending an envoy to Lebanon to resolve the tense political situation, he explained that he would "discuss this matter with Russian officials. I do not know if there is a possibility for that, and this is what PM Mikati asked me to broach with Russian officials."
PM Mikati also met with General Security Chief, Major General Abbas Ibrahim.