Mikati discusses "national emergency plan" with UN's Riza, meets economic delegation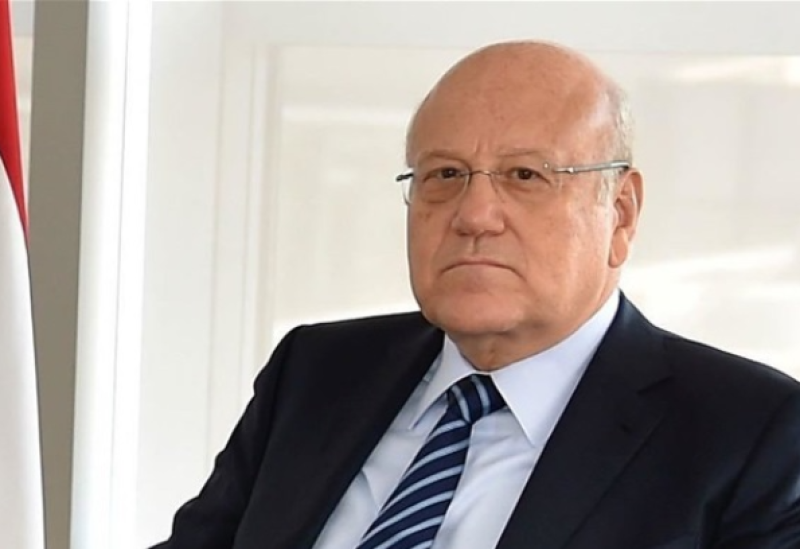 In the presence of Premier Mikati's advisor, Ziad Mikati, Caretaker Prime Minister Najib Mikati met with Imran Riza, the UN Resident Coordinator and Humanitarian Coordinator, on Tuesday at the Grand Serail.
The National Crisis and Disaster Management Coordination Committee, along with foreign organizations, created the "National Emergency Plan," which was discussed.
Later, Premier Mikati met with Bechara al-Asmar, the head of the General Labor Confederation, Vice-President Saad El-Din Hamidi Saqr, and President Charles Arbid of the Lebanese Economic and Social Council.