Mikati discusses overall situation with Grand Serail interlocutors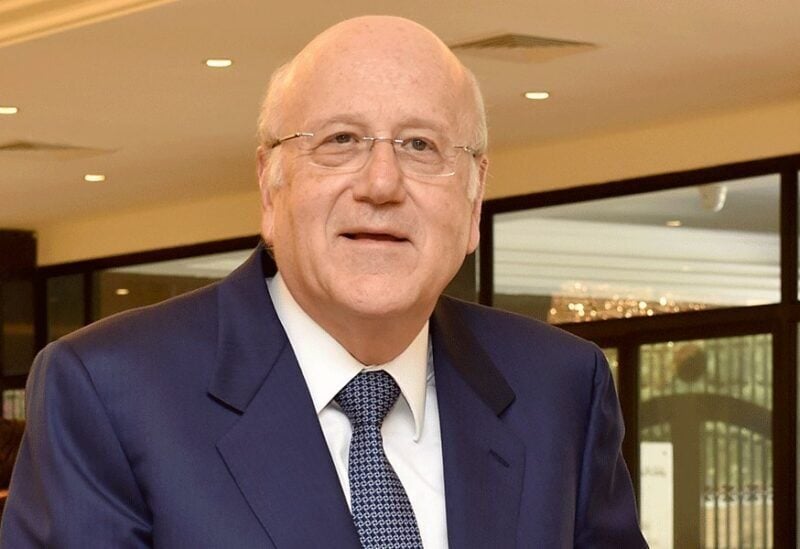 Prime Minister Najib Mikati on Thursday met at the Grand Serail with Industry Minister George Boujikian.
Premier Mikati also received National Defense Minister Maurice Sleem with whom he discussed the current general situation.
Mikati also met with Foreign Minister Abdallah Bou Habib who headed a delegation of diplomats of the 2019 round.
Minister Bou Habib said that they discussed the mechanism for appointing these diplomats to begin their work.
The PM also met with a delegation of the National Commission for Lebanese Women (NCLW), chaired by Claudine Aoun, who said on emerging that the meeting came on the occasion of the appointment of the new members of the Commission.
"We discussed all the strategic priorities for women in Lebanon, whether in terms of the implementation of the national action plan to implement Security Council Resolution 1325 on women, peace and security, the inclusion of quotas in the electoral law and the removal of all unfairness in Lebanese laws," Mrs. Claudine Aoun said after the meeting.
Mikati later met with MP Walid Baarini over the current general situation.
The PM also met respectively at the Grand Serail with Lebanon's Ambassador to Morocco, Ziad Atallah, and Lebanon's Permanent Representative to the United Nations Amal Mudallali.