Mikati discusses security situation with ISF chief, meets former minister Qabbani and former MP Houry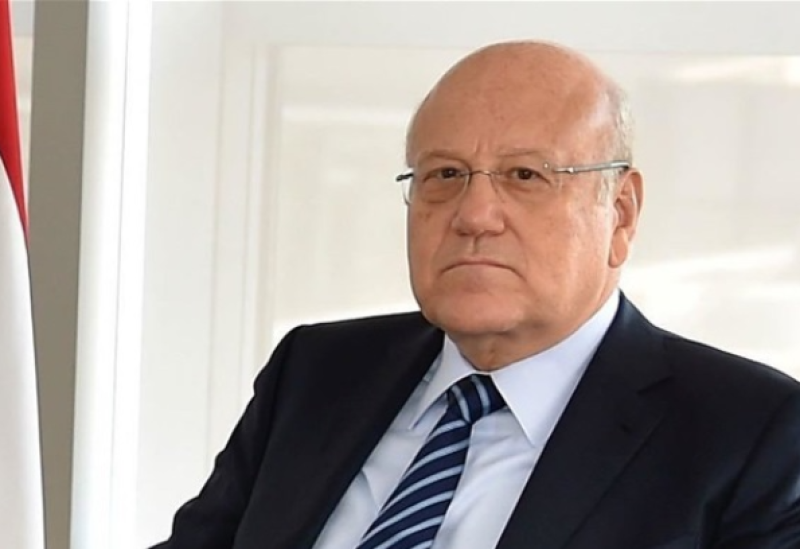 Caretaker Prime Minister, Najib Mikati, on Wednesday afternoon met at the Grand Serail with Internal Security Forces chief, Major General Imad Othman, with whom he discussed the security situation in the country.
During the meeting, Major General Othman assured that the security situation is good, and that the security apparatuses are taking a series of preventive security measures.
Maj. Gen. Othman also stressed that security measures will be intensified during the festive season in all Lebanese regions.
On the other hand, Caretaker Mikati met respectively with former minister Khaled Qabbani, and then former MP Ammar Houry.