Mikati discusses WB projects in Lebanon with Kumar Jha, meets French Ambassador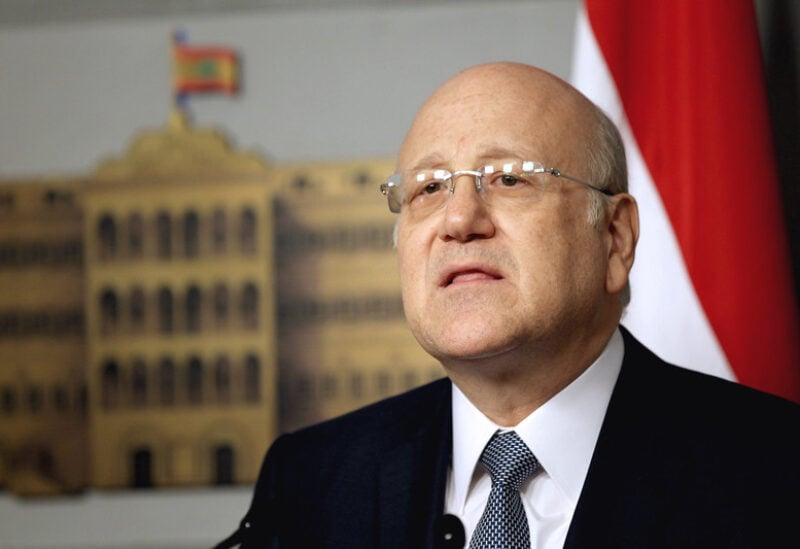 Prime Minister, Najib Mikati, on Friday welcomed at the Grand Serail Saroj Kumar Jha, the World Bank's Regional Director of the Mashreq Department (Lebanon, Iraq, Syria, Jordan and Iran), with whom he discussed the World Bank's projects in Lebanon.
"We've followed up on the registering process of the social protection program's beneficiaries, which has witnessed huge progress," the WB's Kumar Jha said.
"We've agreed to speed up all remaining steps, so as to start transferring funds to the families mostly in need as soon as possible," he added.
"We've also discussed reforms in the electricity sector, and the other pressing reforms that the government must adopt before the World Bank finances the electricity sector. The meeting was generally good," Kumar Jha concluded.
Mikati separately met with French Ambassador to Lebanon, Anne Grillo, with whom he discussed the most recent developments in Lebanon and the region.