Mikati during launch of "General authority for mental health in schools" says resolving crises essential to preserve children's mental health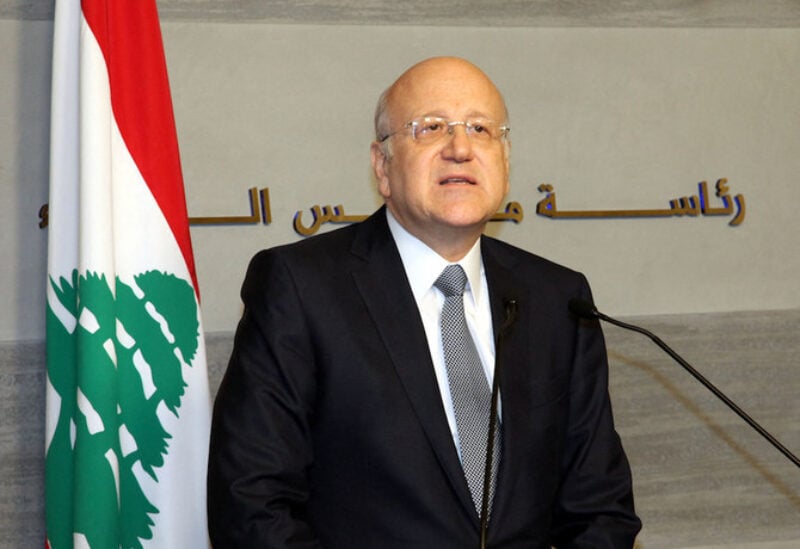 Caretaker Prime Minister, Najib Mikati, on Friday regretted that the intricacies of the political, economic, and financial situation in Lebanon took the largest part of the government's efforts, thinking, and endeavors.
However, Mikati went on to affirm that this in no way meant losing sight over the future and well-being of Lebanon's future generations.
"To safeguard our children's mental health, we should move quickly to face the repercussions of the crises that have afflicted our country within the past three years," Mikati stressed.
The Premier's words came during the "launch of the Public Authority for Mental Health in Schools" at Grand Serail, at the initiative of Caretaker Minister of Education, Judge Abbas Al-Halabi, and in cooperation with the Lebanese National Commission for UNESCO.
In his speech, Minister Al-Halabi said: "We are benefiting in this context from the experiences of countries and international organizations, which also consider the issue of mental health in schools to be a very important topic. The mental health policy that we will develop will be integrated with the policies of protection, inclusion, and psychosocial learning, so that all of these policies work to secure a quality education for all students without exception."