Mikati: Everything being said about violating depositors' rights aims at creating state of confusion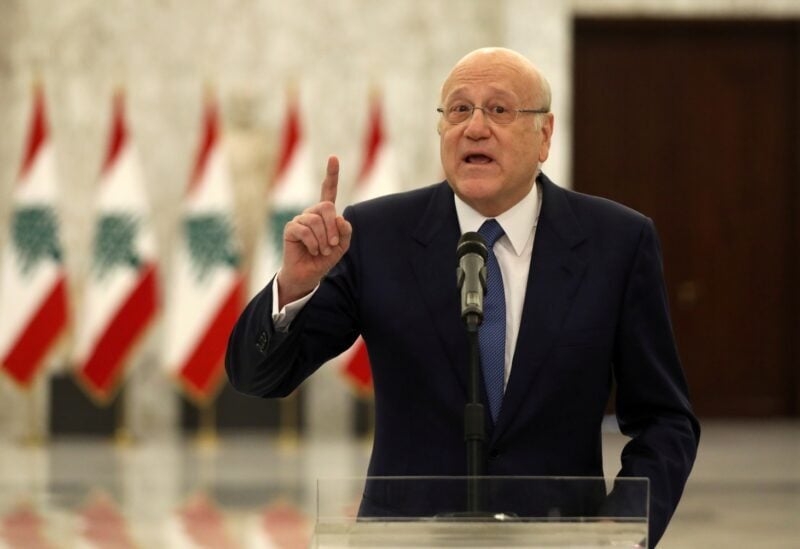 Prime Minister, Najib Mikati, on Tuesday stressed that "one of the government's priorities in the economic recovery plan is to preserve depositors' rights, not to forfeit them."
Mikati's words came during his meeting with the Association of Banks earlier today.
"The recovery plan's priority is to preserve people's rights and reactivate the country's various productive sectors, as well as to preserve the banking sector, which constitutes a key element in economic recovery," Mikati added.
"Everything that is being said about violating depositors' rights and crushing the banking sector aims at creating a state of confusion and raising the stakes," warned Mikati.