Mikati from Baabda: The situation is very difficult, but not impossible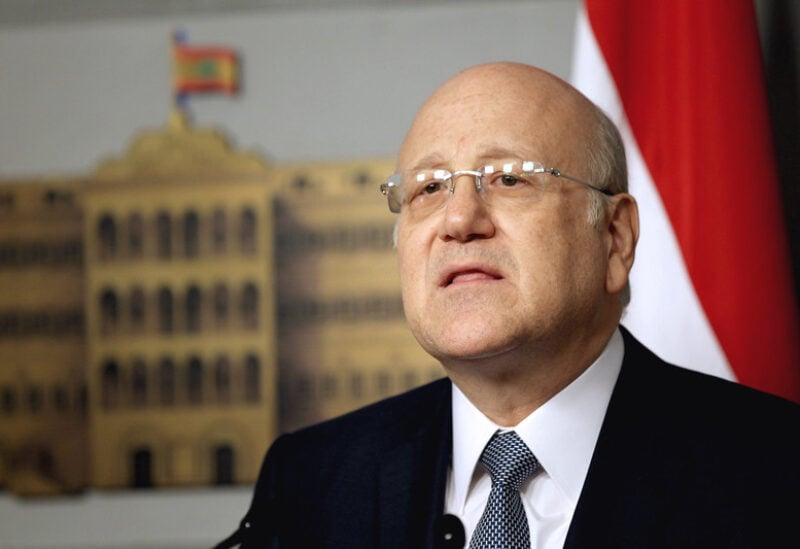 After a long wait, the forthcoming government headed by Najib Mikati and consisting of 24 ministers was formed. It was announced from the Baabda Palace after a meeting that brought together Presidents Mikati, Nabih Berri and Michel Aoun.
In this regard, Prime Minister Najib Mikati affirmed that "I will not read a written statement, whether the old or the small and swaddled in bed will realize what the situation is like in the country today."
Mikati said from Baabda: "The situation is very difficult, but not impossible, if we show solidarity as Lebanese, and we will work as one hand to fight frustration, and this is what I promise you today, and I will intensify my contacts with international bodies to secure the basics.
He added: "Lebanon's Arab brothers will not leave it."
He pointed out that it is enough for us to argue about the third and eights, and we want to work and do a workshop to help people, and I, as prime minister, have two-thirds of the builders with me to advance Lebanon and those who want to disrupt "God is with us out."
He indicated that President Michel Aoun will communicate with the Strong Lebanon bloc and the government will be given confidence.