Mikati from Baabda: We want a single integrated electrical package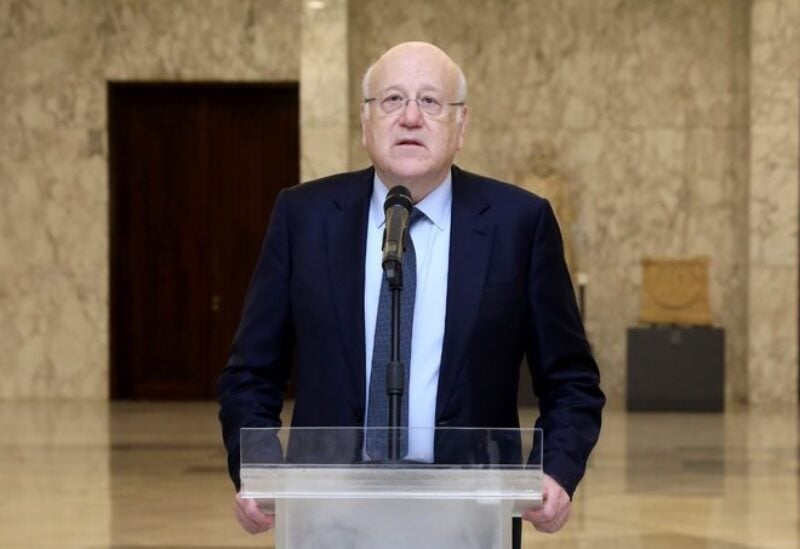 Prime Minister Najib Mikati met with President of the Republic Michel Aoun at Baabda Palace this morning. Following the meeting, Mikati stated, "I notified His Excellency the President of the budget issue, and we decided to convene a cabinet session next Thursday at Baabda Palace."
He added that the subject of the electricity advance would be dealt with separately from the budget submitted to the Parliament. We demand a single integrated electricity package and will not accept any advancements.
It is worth noting that the approval of the power advance was postponed yesterday, Thursday, until the Cabinet approved the sector reform plan produced by Energy Minister Walid Fayyad, which he would present to the Council in a special session shortly. Nothing was resolved on a fivefold rise in telecommunication costs, and the Council of Ministers will have a special session to address the problem.
A coordination conference will be conducted today between the Ministers of Finance, Agriculture, and Industry to discuss the provisions relating to the customs dollar and taxes to ensure that there are no misunderstandings or errors in this framework.