Mikati from Bkerki: For serious efforts to elect new president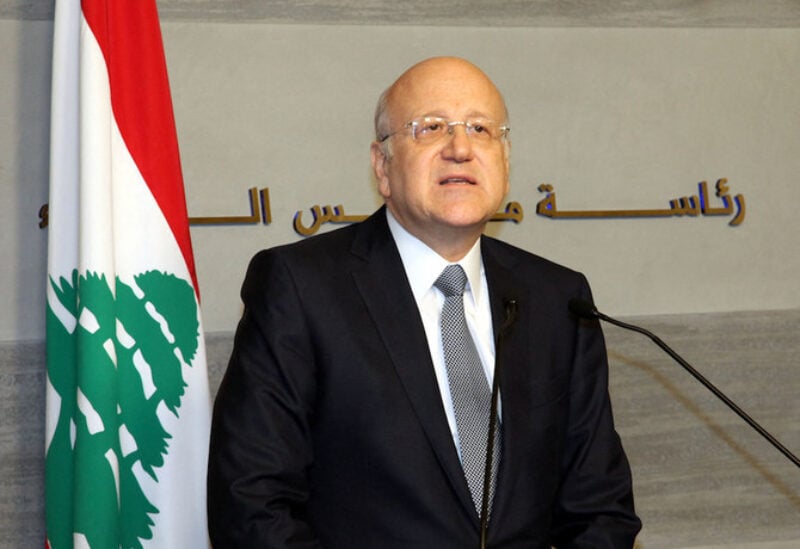 Prime Minister-designate Najib Mikati on Thursday visited Bkerki for talks with Maronite Patriarch Beshara Rahi for talks over the latest developments, in addition to the presidential and governmental junctures.
Following the meeting, Mikati highlighted the necessity of exerting serious efforts to elect a new president of the republic.
He also stressed the importance of unity, especially amid the critical time Lebanon is going through.
"I believe in Lebanon and its unity, and in building the state," he said.
"We must avoid focusing on what causes division among the Lebanese," he added.