Mikati from Parliament: We are in dire straits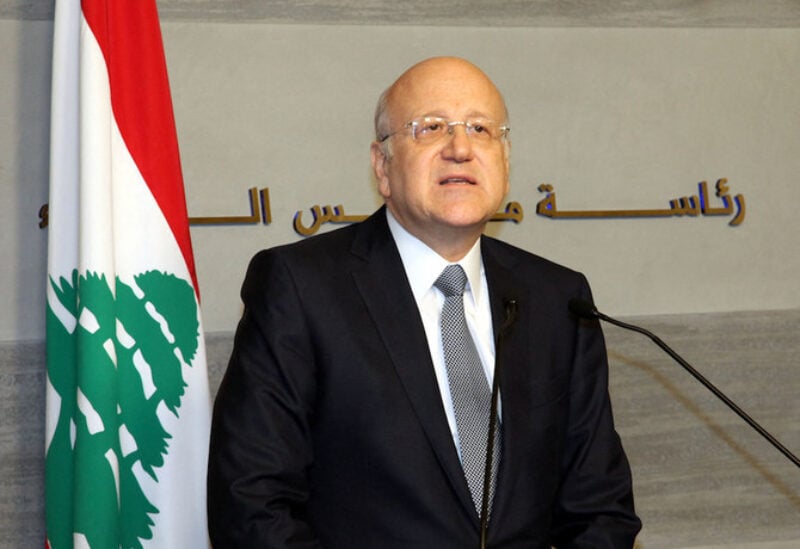 Caretaker Prime Minister Najib Mikati warned that the country is in dire straits, in remarks made from the Parliament following talks with House Speaker Nabih Berri on Thursday.
"There are many bills at the Parliament relevant to the recovery plan, the restructuring of banks and the financial gap; they all require an immediate solution, and if the Parliament does not convene to approve them within one single basket, there will not be any economic stability in the country," he said.
"We have reached a very difficult stage," he cautioned. "Lebanon will be exposed to too many dangers if the banks' restructuring law is not approved," he stressed.