Mikati: "Happy Independence Day!"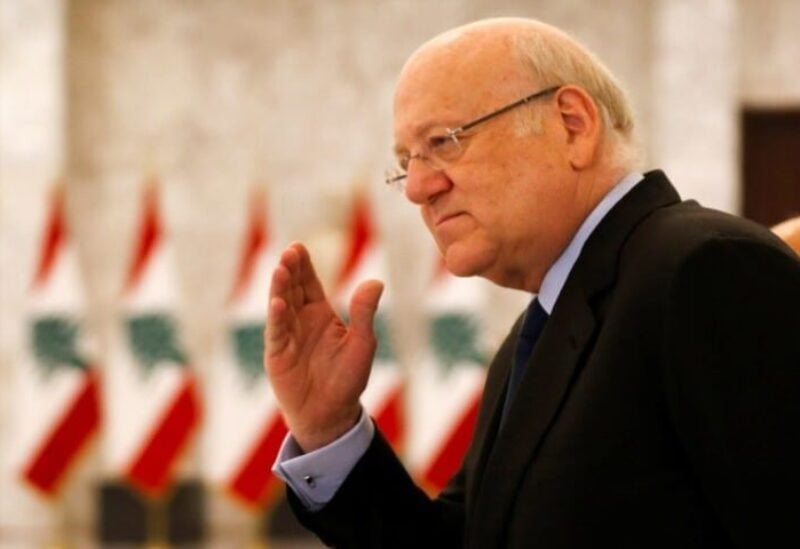 On the occasion of Independence Day, Prime Minister Najib Mikati wrote on his Twitter account: "Independence is not just an annual anniversary that we celebrate, but rather a continuous faith in Lebanon and hard work to achieve the aspirations and hopes of the Lebanese. May the coming days bring what our people aspire to, with sincere cooperation among all concerned, so that independence will have a comprehensive meaning. Happy Independence Day!
The economic crisis in Lebanon is escalating simultaneously, with all doors closed until now in front of political solutions and the government's reunion again.
The dollar exchange rate continues to rise against the Lebanese pound on the black market, setting new records, reaching 23,000 LBP per dollar. It is likely to witness more increase in the coming days as the demand for dollars from the parallel market will surge, especially after the Central Bank's decision that obliges fuel distribution companies to pay 10% of the price of gasoline in cash dollars.