Mikati holds meeting with House Committee of Health over cholera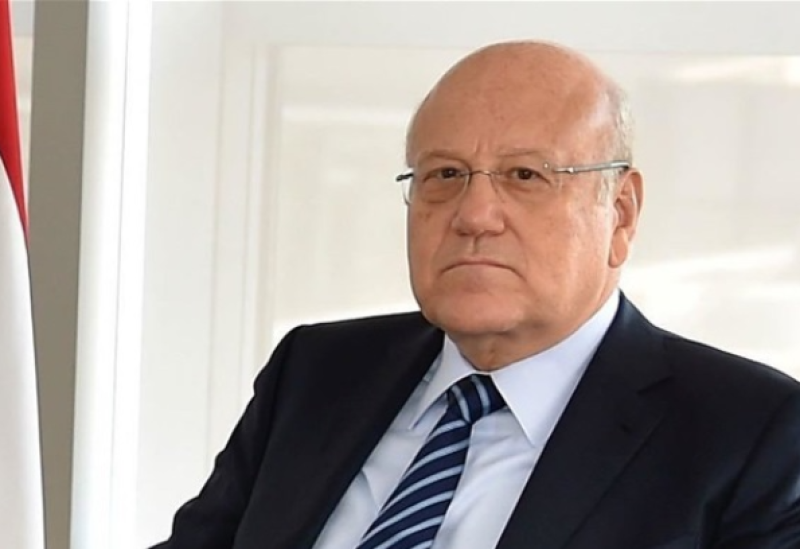 Prime Minister Najib Mikati held a meeting with the House Committee of Public Health, at the Grand Serail on Monday, attended by MPs Bilal Abdallah, Ghassan Skaff, Fadi Alameh, Rami Finj, Inaya Ezzeddine, Ali Moqdad, and Amine Sherri.
"The House Committee of Public Health visited the Prime Minister today to inform him of the recommendations it has set after a series of meetings with the concerned ministries, administrations, and international organizations, regarding cholera," MP Abdallah told reporters.
"Unfortunately, this disease came to Lebanon through the displaced Syrians," he indicated.