Mikati in Egypt to partake in world youth forum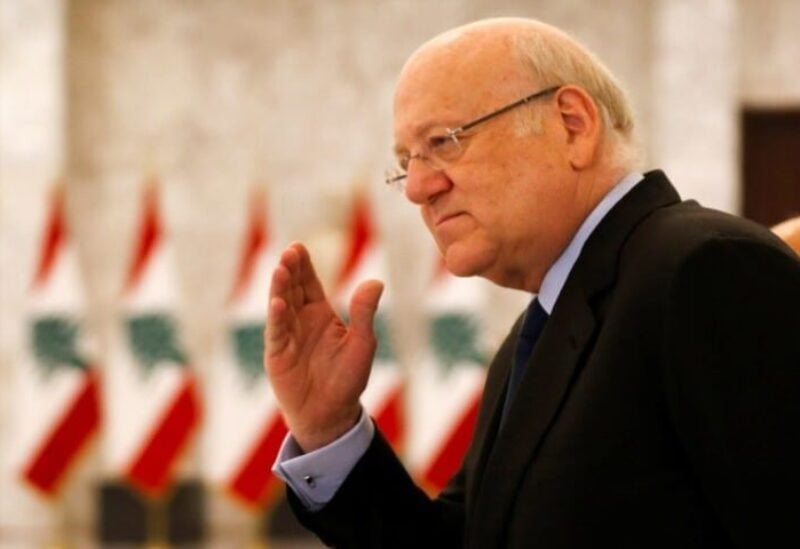 At the invitation of Egyptian President Abdel Fattah El-Sisi, Prime Minister Najib Mikati arrived Monday in Sharm El-Sheikh to partake in the World Youth Forum.
The event will be held in the presence of Palestinian President Mahmoud Abbas, Jordanian Crown Prince Hussein bin Abdullah II, and a panel of Arab and foreign politicians, diplomats, and media figures.
Mikati is scheduled to deliver a word during the forum, as well as to hold a series of meetings.