Mikati inaugurates Beirut Economic Forum 2022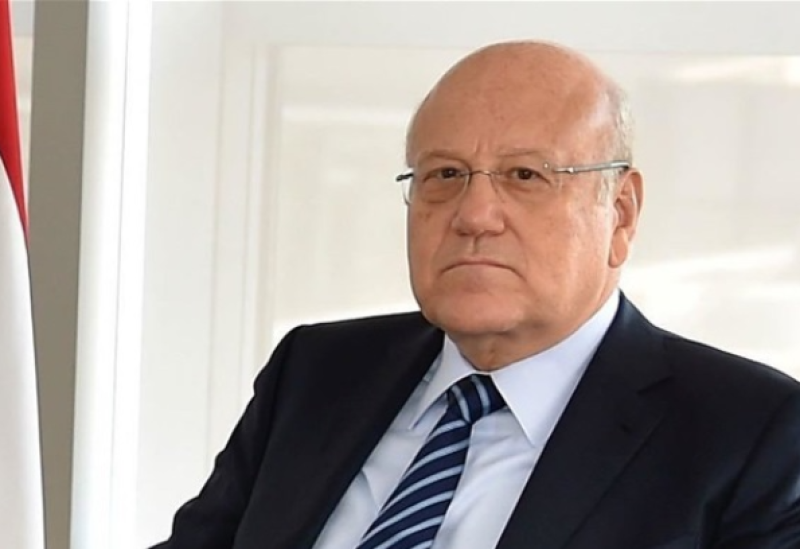 Najib Mikati, the caretaker prime minister, officially opened the Union of Arab Banks' (UAB) "Arab Experiences in Economic Reforms and an Agreement with the International Monetary Fund"-themed Beirut Economic Forum 2022 on Thursday at the Phoenicia Hotel.
In his word, Mikati stressed the necessity of devising a comprehensive strategy to enact structural reforms that ensures the sought economic and social recovery.
"This path contributes to restoring growth and balance to the macroeconomic indicators, which are crucial for invigorating investments, creating job opportunities and recuperating trust," he said. "This path requires the support of the international community through an agreement with the IMF," he added.
"We believe that there is no solution to the current economic and monetary crisis in Lebanon without the conclusion of a final deal agreement with the IMF," he underlined.
Mikati went on to say that overcoming the crisis should be through a general settlement that includes the election of a president of the republic in the nearest time possible, the formation of a new government, the expedition of the required reforms, and the conclusion of a final deal with the IMF.