Mikati is likely to discuss with French President the economic crisis and possible aid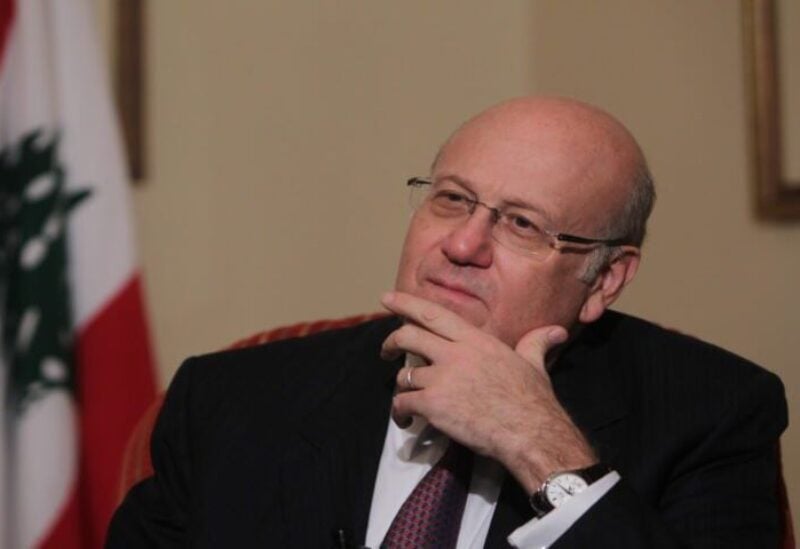 All eyes are on Prime Minister Najib Mikati's visit to France on Friday and his meeting with French President Emmanuel Macron.
Mikati is supposed to present the country's suffering on various levels, most notably the financial, economic, and social crisis. The Prime Minister will be setting the roadmap that will be applied by the government to implement the required measures and reforms on the basis of the French initiative.
Press information revealed that Macron will listen to Mikati, who may be accompanied by one or two advisers, to renew what was previously said about supporting Lebanon, which means help yourselves to help you, and stressing that the obstacles that stand in the way of advancement and reform in Lebanon are internal and not external.