Mikati meets caretaker foreign minister, world bank's carre, hungarian ambassador, mp al-khazen, midel delegation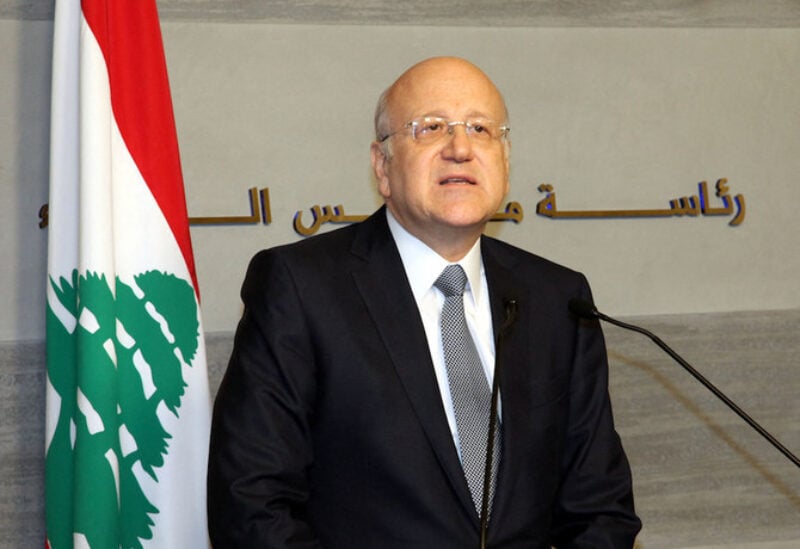 Caretaker Prime Minister Najib Mikati held discussions at the Grand Serail on Monday with Caretaker Minister of Foreign Affairs and Emigrants Dr. Abdullah Bou Habib regarding the upcoming European tour.
Mikati also met with the World Bank's Regional Director for the Middle East, Jean-Christophe Carré, discussing the bank's projects in Lebanon, particularly supporting the national social protection strategy.
Hungarian Ambassador to Lebanon Ferenc Csillag was received, with talks focusing on bilateral relations. Mikati also met with MP Farid Al-Khazen, addressing national affairs, including real estate issues in Mount Lebanon.
Later, President of the International Confederation of Lebanese Businesspeople Fouad Zmokhol expressed the Confederation's willingness to invest in Lebanon, seeking government support.
Mikati concluded the day with a delegation from the National Balance Gathering Association, discussing the country's general situation.