Mikati meets ESCWA's Dashti, defense minister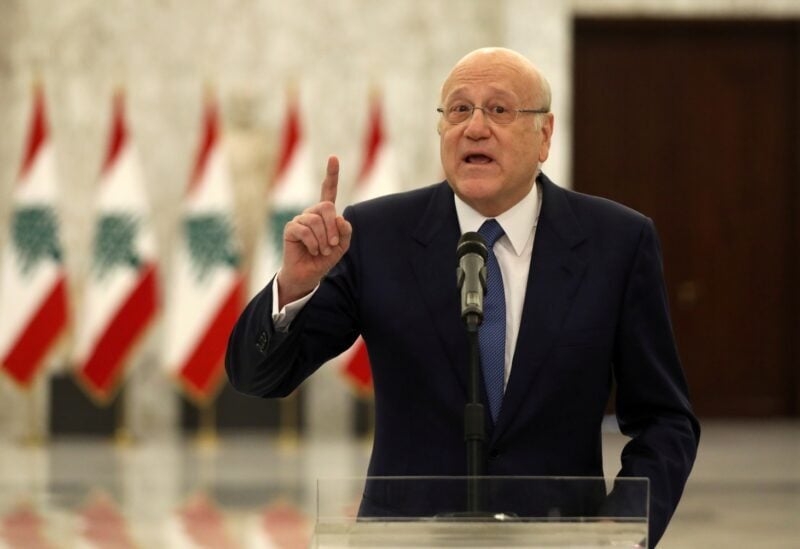 Caretaker Prime Minister Najib Mikati met at the Grand Serail on Wednesday with Executive Secretary of the United Nations Economic and Social Commission for Western Asia (ESCWA), Rola Dashti, with whom he discussed the commission's work in Lebanon.
Mikati later met with Caretaker Defense Minister Maurice Sleem over the current general situation.
Among the Grand Serail itinerants was also MP Bahiya Hariri.