Mikati meets Hamieh, Makary, and Fayyad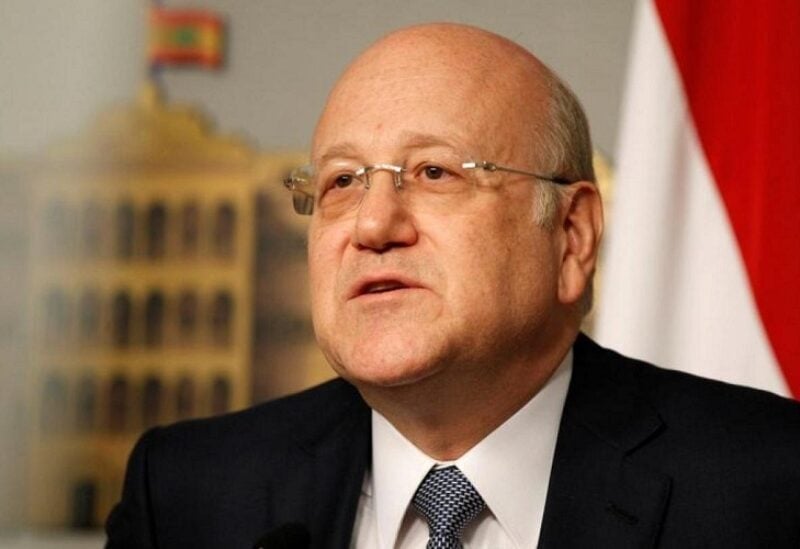 Prime Minister-designate Najib Mikati met with Caretaker Minister of Public Works and Transportation Ali Hamieh at the Grand Serail to discuss projects connected to Beirut's airport and seaport.
Mikati later met with interim Information Minister Ziad Makary, with whom he reviewed the current issue.
"We tackled the general situation and the upcoming juncture and constitutional deadlines," said Makary following the meeting. "We have decided to clarify issues raised by the media, such as the customs dollar and the constitutional junctures," he added.
Mikati also held talks with Caretaker Minister of Energy and Water Resources, Walid Fayyad.