Mikati meets Social Affairs Minister, lawmakers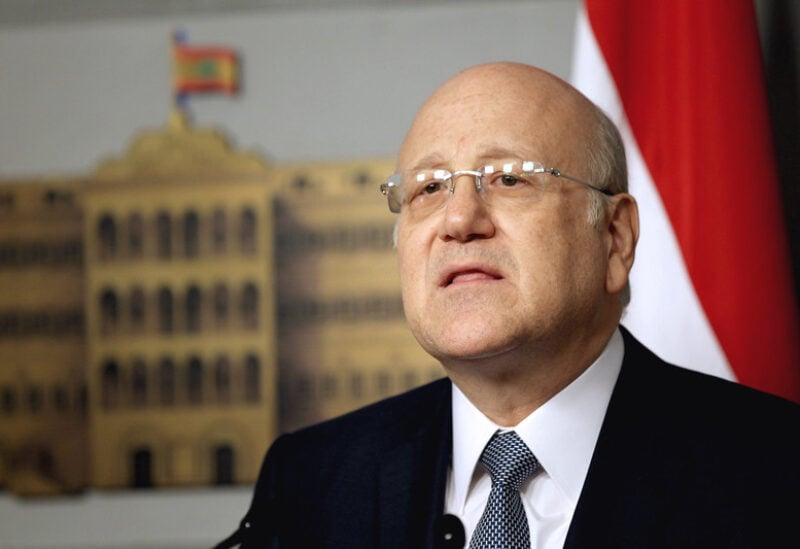 Prime Minister, Najib Mikati, on Tuesday welcomed at the Grand Serail Minister of Social Affairs, Hector Hajjar, who affirmed in the wake of the meeting that the project in support of social protection was on the right track.
"Payments will be made in March in US dollars, and accounts have been opened for the "Aman" ration," card," Hajjar said, noting a positive atmosphere surrounding the aforementioned project.
Premier Mikati also met at the Grand Serail with MP Bahia Hariri, with whom he discussed the current general situation.
Mikati later received MP Mohammed al-Hajjar, who said on emerging that the visit had been an occasion to discuss the current political situation in the country.
The PM also met with MP Qassem Hashem, who said on emerging that he discussed with the Premier the current socio-economic conditions endured by the Lebanese especially in the remote areas, including Arqoub abd Rashaya, at the onset of the winter season.
Mikati then received Lebanon's Ambassador to Switzerlnad, Rola Noureddine.