Mikati meets Turkish ambassador, MEA chairman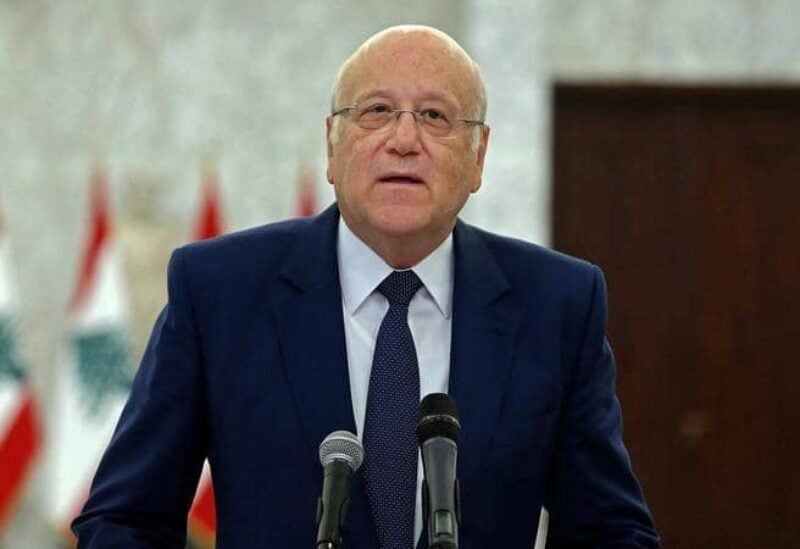 Prime Minister Najib Mikati met Wednesday at the Grand Serail with Turkish Ambassador to Lebanon, Ali Baris Ulusoy, over the bilateral relations and the current situation on the local and regional scenes.
Mikati later received former head of the order of dentists in Tripoli, Roula Dib Khalaf.
Among the Grand Serail itinerants, was also chairman of the Middle East Airlines (MEA), Mohammad Hout.