Mikati meets UN's Wronecka, Egyptian Ambassador, Arab Chambers Union's Secretary General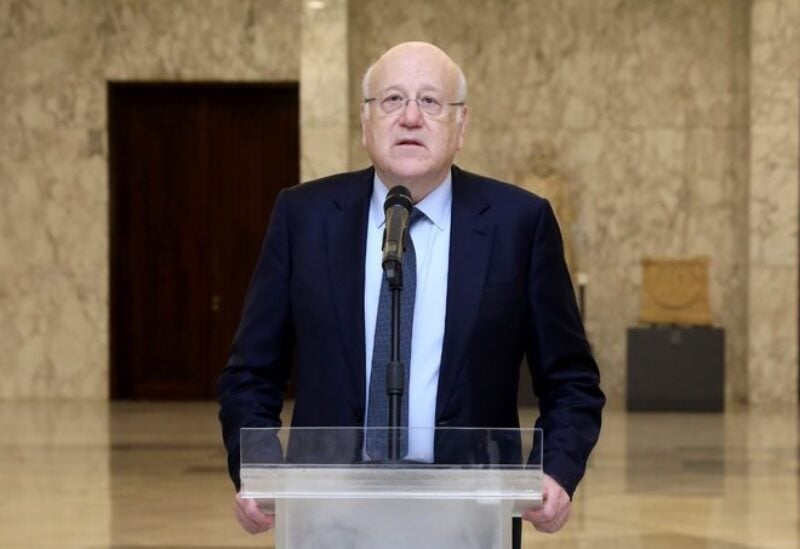 Prime Minister, Najib Mikati, on Wednesday received at the Grand Serail, UN Special Coordinator for Lebanon, Joanna Wronecka, who briefed him on the deliberations of the UN Security Council on Lebanon and the implementation of Resolution 1701.
Premier Mikati also met at the Grand Serail with Egyptian Ambassador to Lebanon, Dr. Yasser Alawi, during which the pair discussed most recent political developments in Lebanon and the region, in addition to following up on issues of bilateral cooperation between the two countries in various sectors.
Mikati also welcomed at the Serail the Secretary General of the Union of Arab Chambers (UAC), Dr. Khaled Hanafy.