Mikati meets World Bank delegation, Economy Minister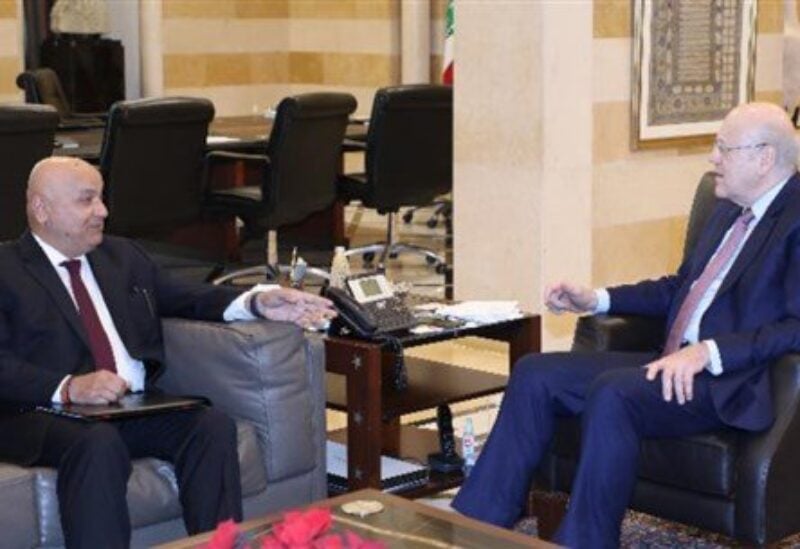 Prime Minister Najib Mikati met Thursday at the Grand Serail with a delegation of the World Bank, chaired by Regional Director of the Mashreq Department Saroj Kumar Jha.
Mikati later met with a delegation of the Alawite sect, comprising MP Ali Darwiche and a panel of scholars and dignitaries.
The PM also received Minister of Economy Amin Salam.
Separately, Mikati chaired a consultative meeting with Deputy Prime Minister Saadeh Chami and the Ministers of Finance, Sports, Tourism, Economy, Defense, and Agriculture.