Mikati postpones his visit to Baabda Palace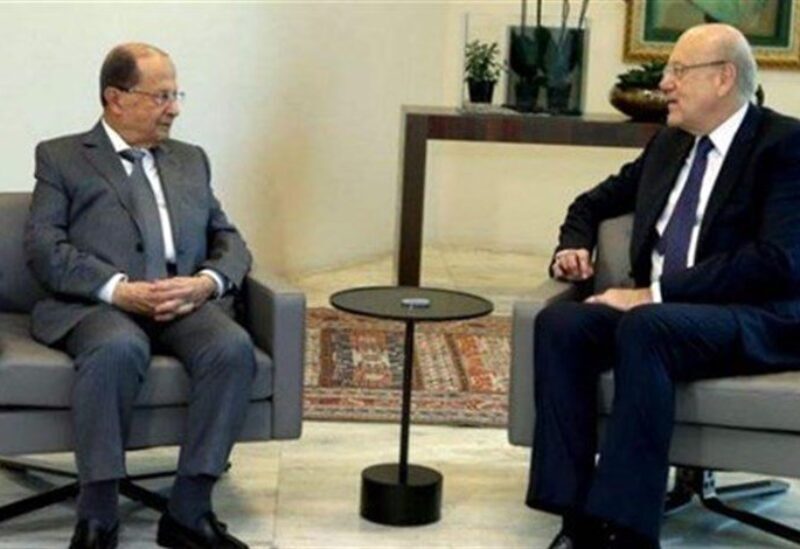 Prime Minister-designate Najib Mikati postponed his visit to Baabda Palace, which was scheduled for today, till tomorrow.
Before the postponement, it was reported that Mikati will visit Baabda this afternoon, press information indicated that there is no government or apology today, and that the purpose of the visit is to consult on the line-up that Mikati has.
At the same time, according to press information, Mikati was going to present today to the President of the Republic, a government formation of 24 ministers, with two names assigned to the Ministry of Justice, for President Michel Aoun to choose one of them.
On the other hand, An-Nahar's information reported that a fundamental dilemma is facing the formation process, which stumbled at the choosing names for portfolios' phase,  after they were distributed.
This dilemma was finally confined between the President and Prime Minister-designate, especially in choosing names of the presidential sshare, based on the obsession of the blocking third that the Covenant team or the head of the "Free Patriotic Movement" could obtain indirectly.