Mikati receives Turkish deputy prime minister, thanks him for his country's support to Lebanon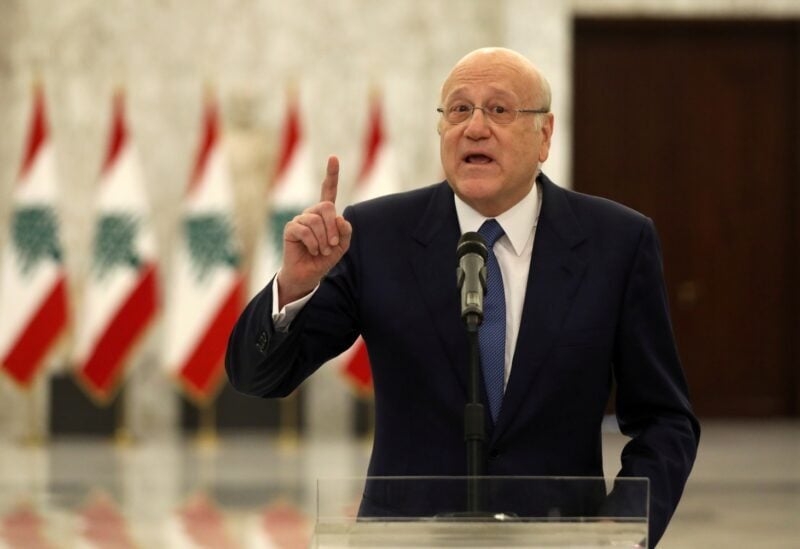 Prime Minister-designate Najib Mikati received today Turkish Deputy Prime Minister & former Minister of Health, Recep Akdag, at the head of a delegation who visited him at his residence in presence of Caretaker Health Minister, Firas Abiad.
The visit came on the occasion of the Turkish Minister's participation in a conference held in Beirut on the sustainable health system at the invitation of ISPHOR Association.
Talks during the meeting touched on health cooperation between the two countries, and ways of further developing it.
PM Mikati seized the opportunity to thank Turkey for its support to Lebanon in all fields.