Mikati returns to Beirut, and will hold series of meeting on Thursday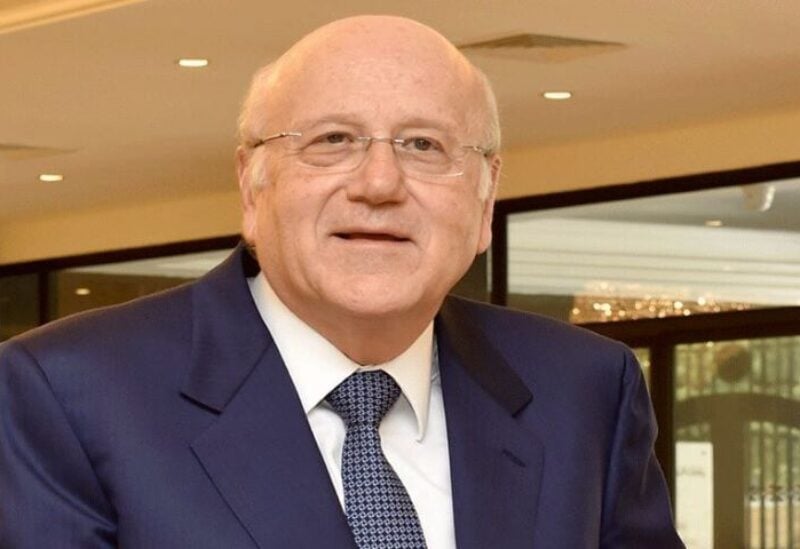 Prime Minister Najib Mikati returns to Beirut at night from London, where he participated in the Climate Change Summit.
Mikati held critical meetings with Western officials, at a time the crisis with the Gulf states is at its peak.
Al Markazia learned that Mikati will visit on Thursday 10 am President Michel Aoun at Baabda Palace, to put him in the atmosphere of his contacts and meetings in London, and at 11 am he will meet Parliament Speaker Nabih Berri in Ain El Tineh for the same purpose.
Information also indicated that Nabih Berri is pushing to calm the atmosphere in preparation for the solutions.
On the other hand, according to press information, it is difficult during this period to hold a cabinet session.