Mikati: "The government is active, but the Council of Ministers is paralyzed"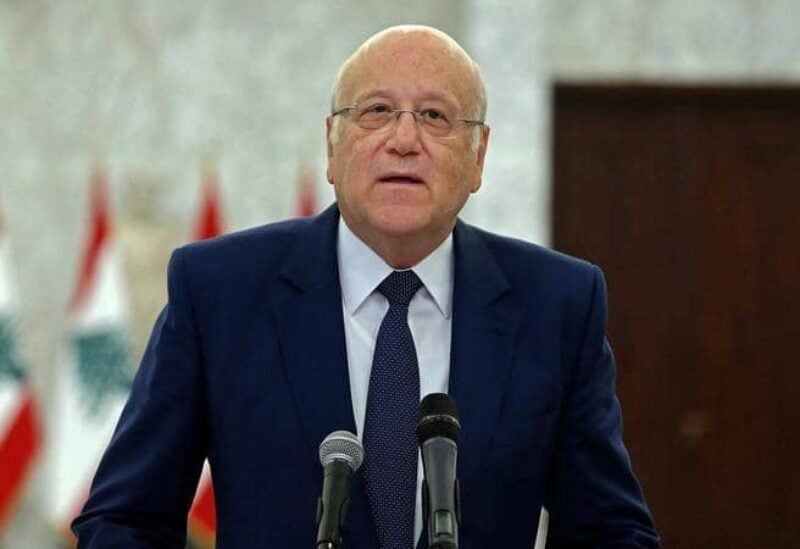 Prime Minister Najib Mikati left Baabda Palace this morning, Wednesday, and said before leaving the Presidential palace: "The government is moving forward, but the Council of Ministers is paralyzed."
In this regard, well-informed sources quoted Prime Minister Najib Mikati for his insistence and openness to all ideas that could ease the crisis.
Sources told Al-Joumhouria newspaper that Mikati can call for a cabinet session with the required quorum and take the required decisions, but he will not take such a step in the absence of the ministers of the Amal Movement and Hezbollah, in order to avoid repeating the same scenario that happened during Prime Minister Fouad Siniora's government.
Hezbollah is putting obstacles in front of the Beirut port investigations, either by dismissing Judge Tarek Bitar or by disrupting the work of the government despite the dire situation in the country.